Playbooks and Practices for Cloud Success
Cloud services is a broad term. Our suite of cloud services is designed to get your workloads in the best shape possible and set up for years of innovation. We will guide you through the endless array of options to the solutions that will drive your organization forward.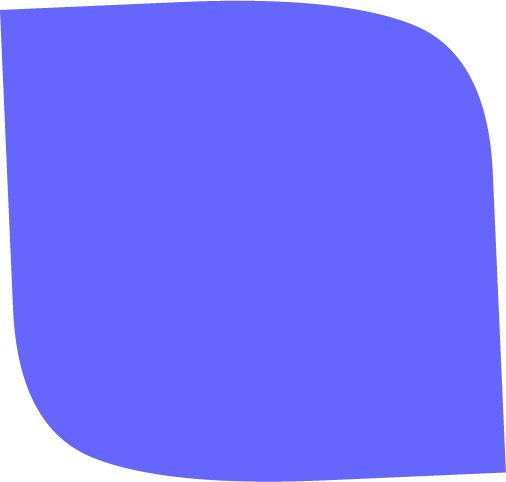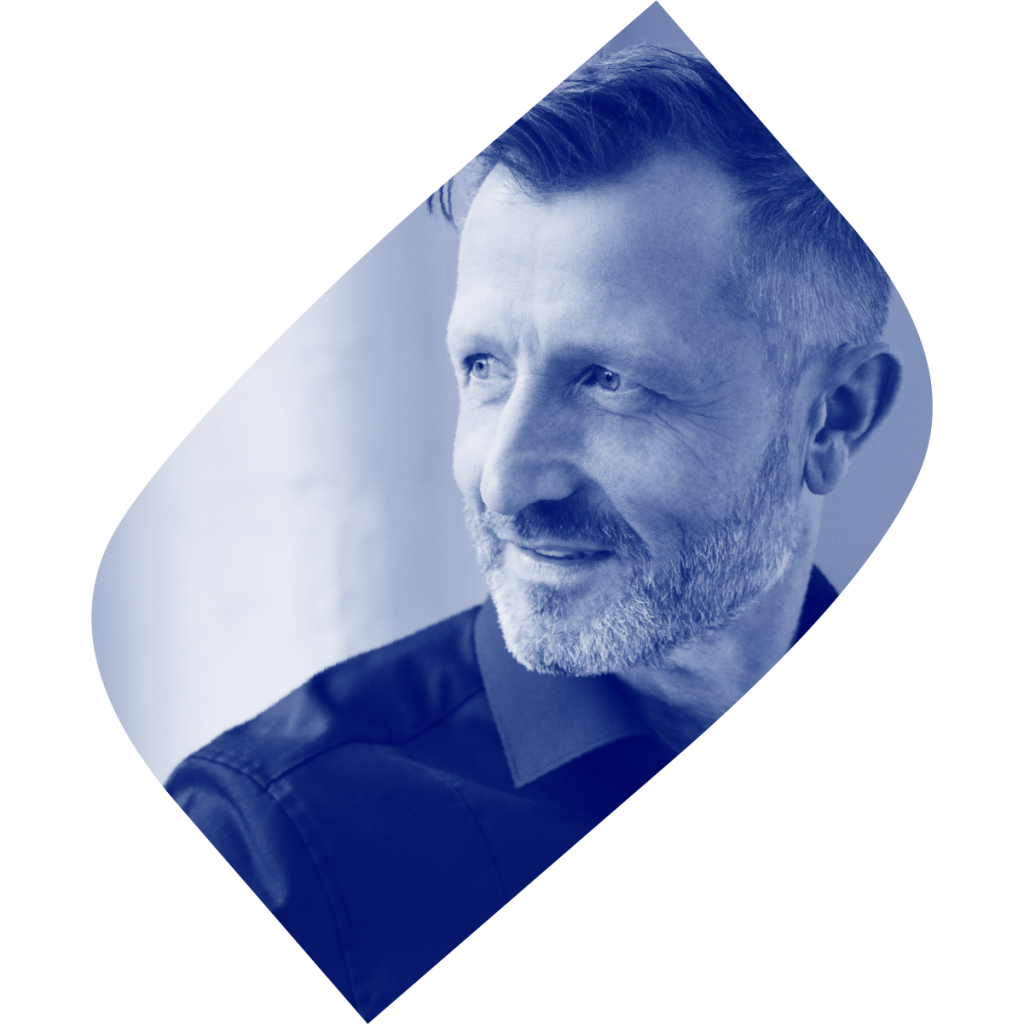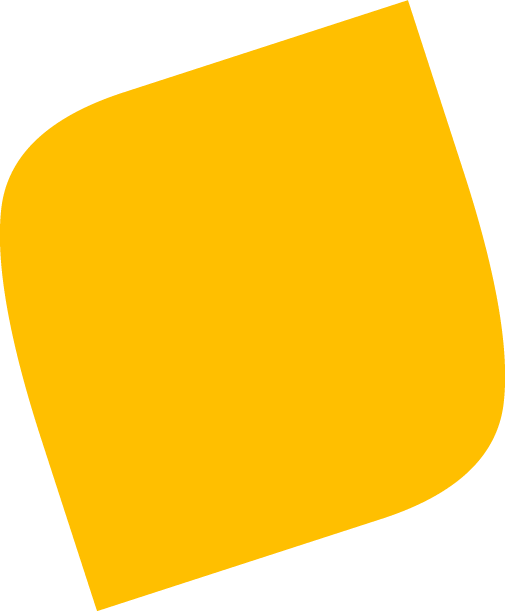 Our team will examine your environment to ensure you're maximizing its potential. Gain deep visibility into how to improve performance, where it should be optimized, and how to reduce spending.
Access new opportunities for your organization on the cloud. Our team will seamlessly migrate and modernize your workloads to improve performance and scalability, boost agility, and start innovating faster.
Protect your environment and remove the risk of random downtime. Our longstanding collaborative relationship with the AWS DRS team (formerly CloudEndure) keeps us on the cutting edge of disaster recovery.
Empower internal resources to work from anywhere, securely. Provision Amazon AppStream 2.0 or Amazon WorkSpaces quickly to ensure business continuity and reliably increase agility.
Go deeper faster with your data. Data analytics in the cloud increases your capability to analyze data from more sources in one place and gain extensive insights.