Cloud Services / Data Analytics
Clarity for Flawless Execution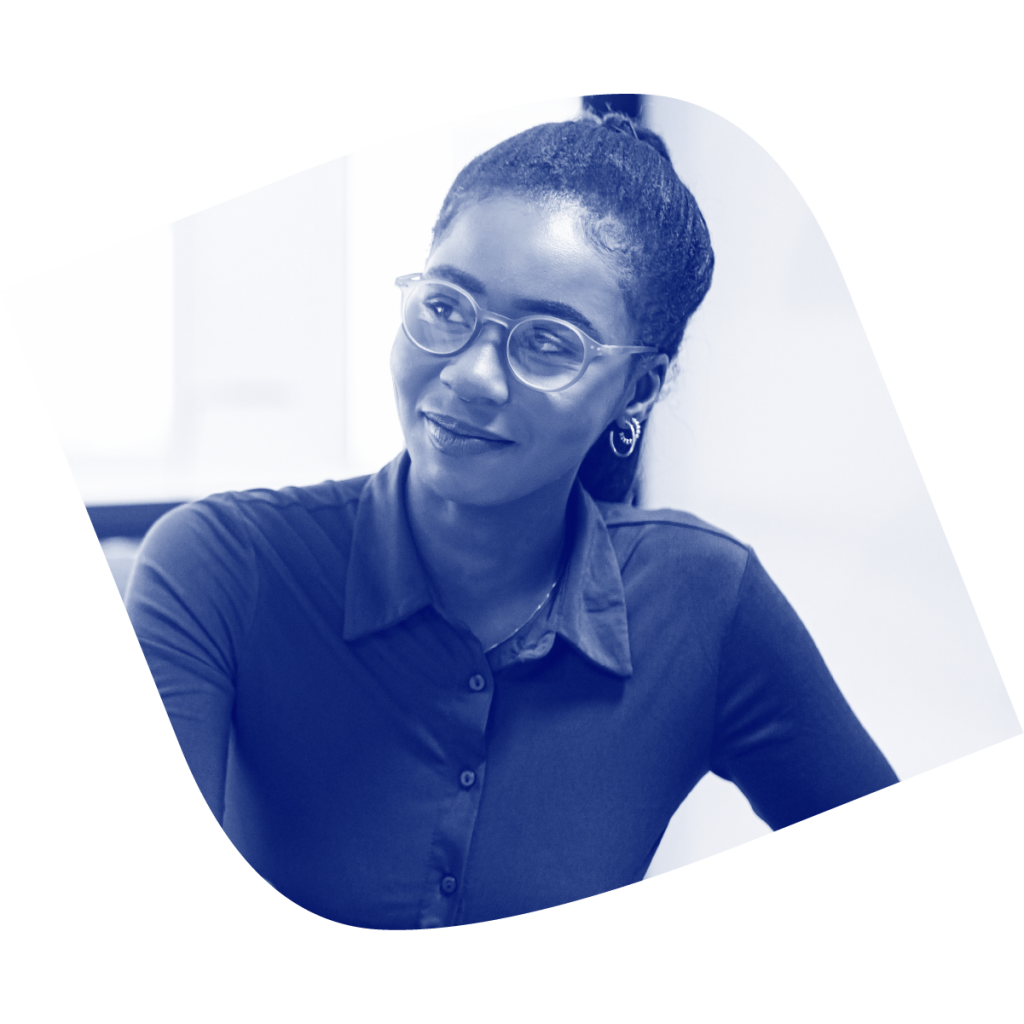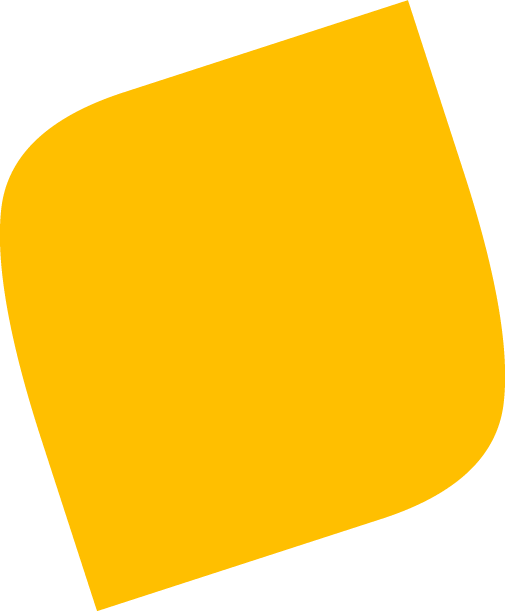 Data management and analysis is a complex, time-consuming undertaking. The promise of succinct business insights is real, but getting there takes resources, dexterity, and familiarity with AWS.
When we create data analytics solutions, we simplify data management for customers. Our experts set customers up for continued success with repeatable data integration and processing specific to their workload patterns.
Unparalleled Experience on All Sides
Work with the broadest selection of analytics services on AWS and a deeply experienced team at your side. Our team has done data analytics for decades. We have the resources and finesse to drive your data machine forward and empower agile responses to the market.
Sharing Is Simple With Unified Governance
Make your insights more impactful by securely sharing them as far and wide as you like. AWS makes sharing data easy, so your team can share knowledge and collaborate effectively. Customers can authorize, manage, and audit access to data.
Don't Let Infrastructure Hinder Growth
The scalability of data analytics on AWS allows for the aggregation and analysis of vast amounts of data. Our team automates management tasks and customizes tools and services according to your workflows, so you're fully operational in days.
With superior price performance, secure data sharing, and scalability baked in, Amazon RedShift is our recommended cloud data warehouse. It nimbly analyzes data across multiple locations so you can start acting on insights faster.
You're in the Right Place