Managed Services / Disaster Recovery as a Service
Protect Your Greatest Asset Around the Clock
Disaster Recovery is not a set-it-and-forget-it situation. It requires routine testing and disciplined management to ensure success. With JetSweep's Disaster Recovery-as-a-Service offering, your team gets access to a close collaborative relationship with the AWS Partner that contributed to the evolution of CloudEndure into AWS DRS. We've worked with the AWS DRS team for years, and no partner knows the solution better than us.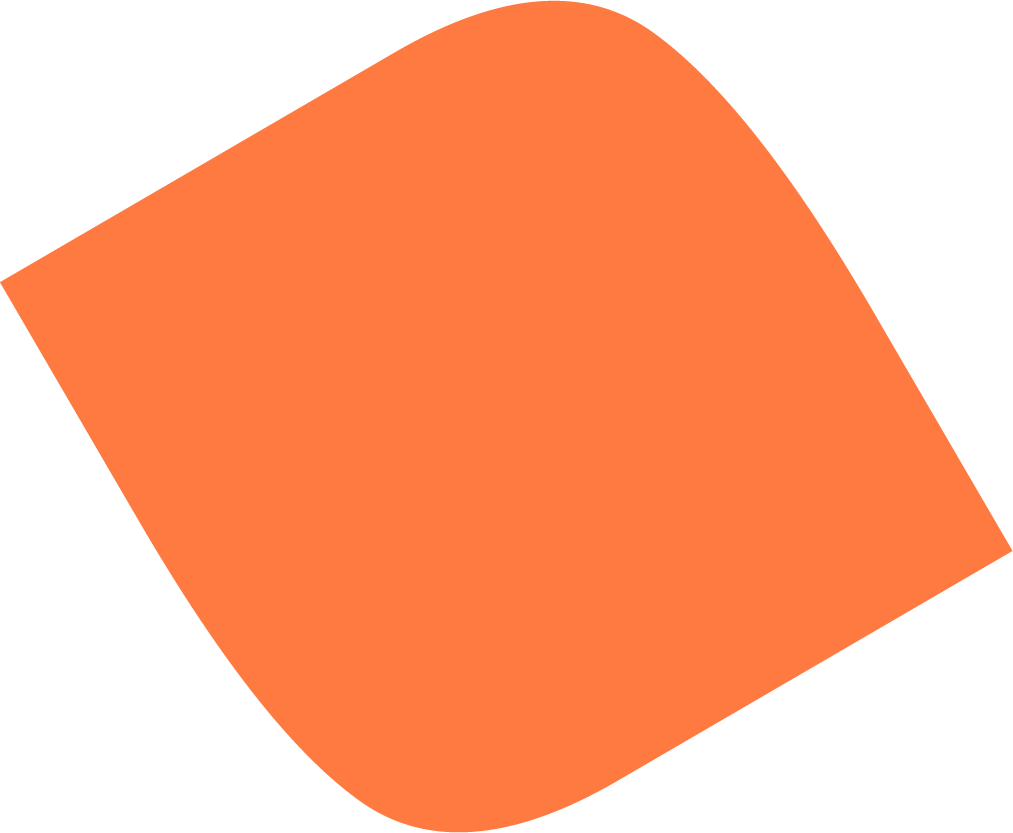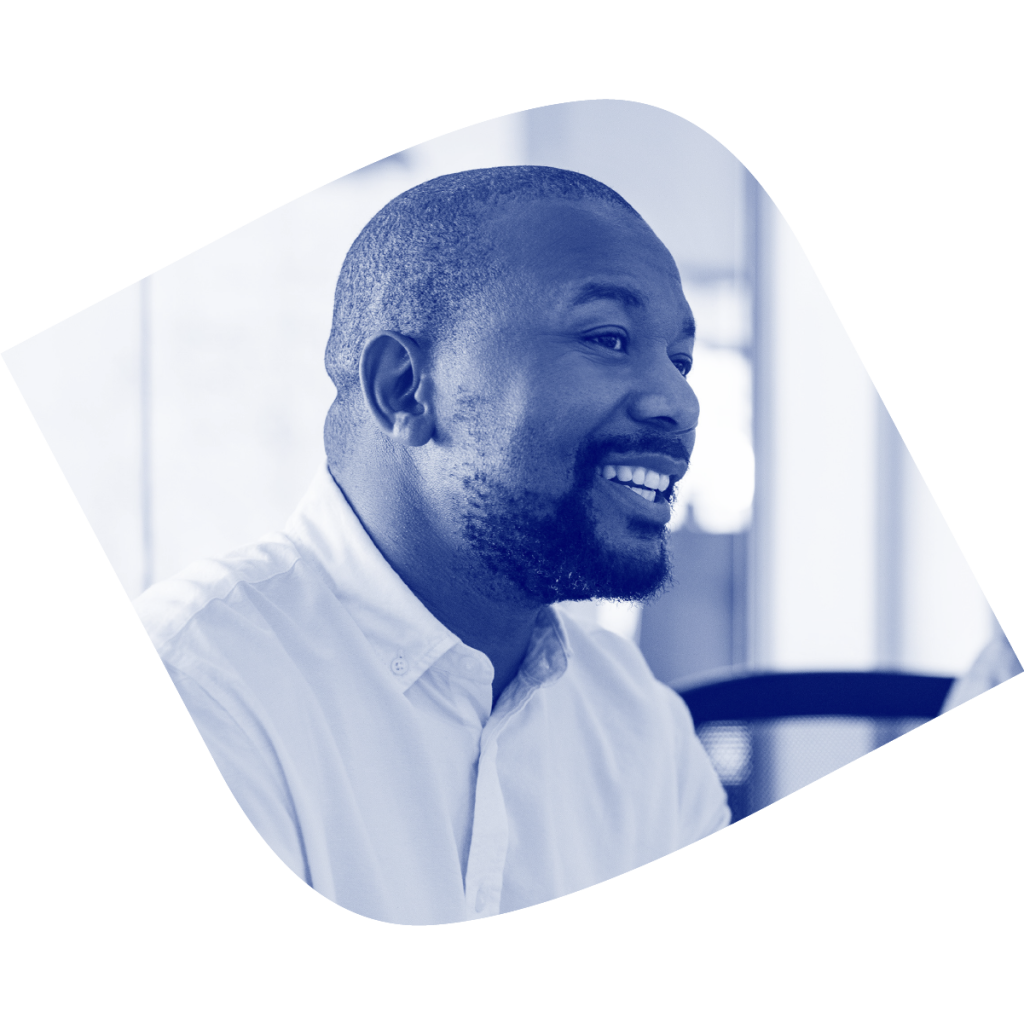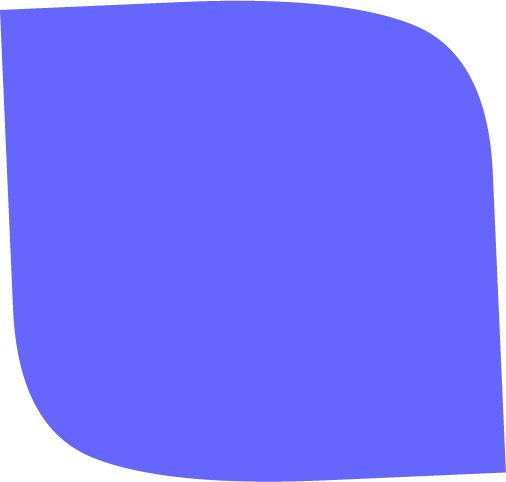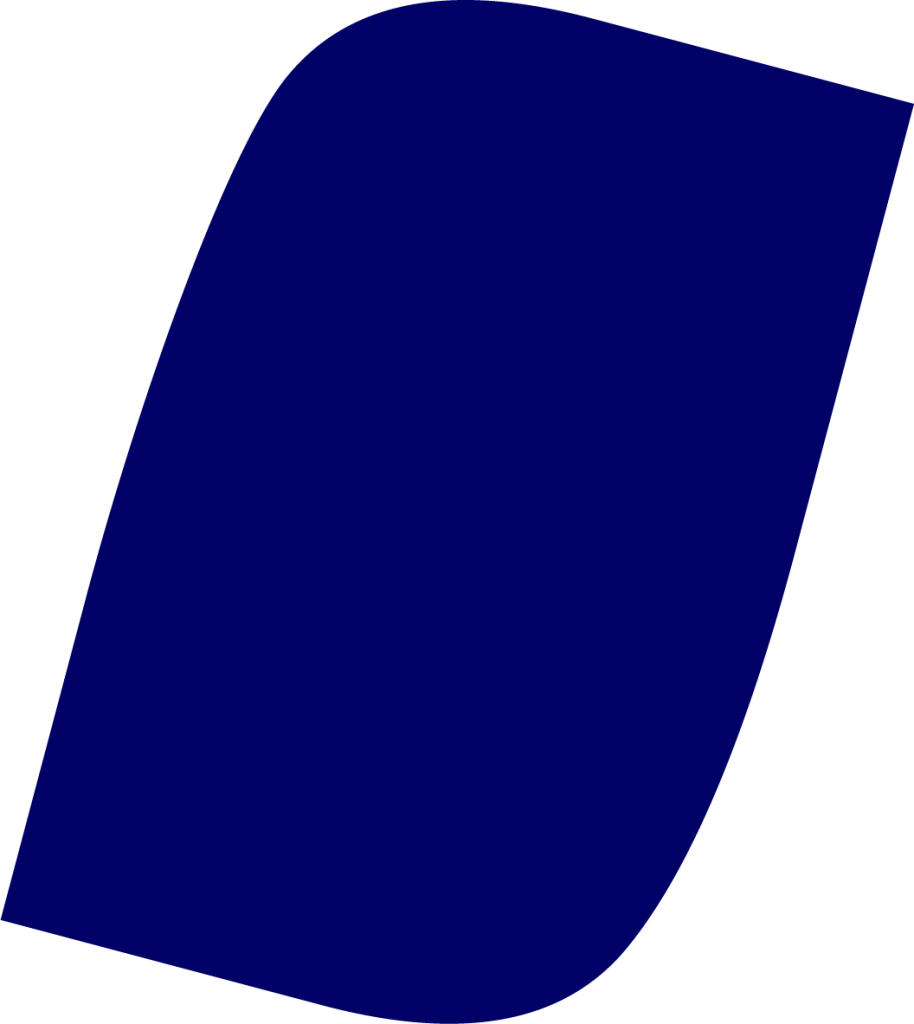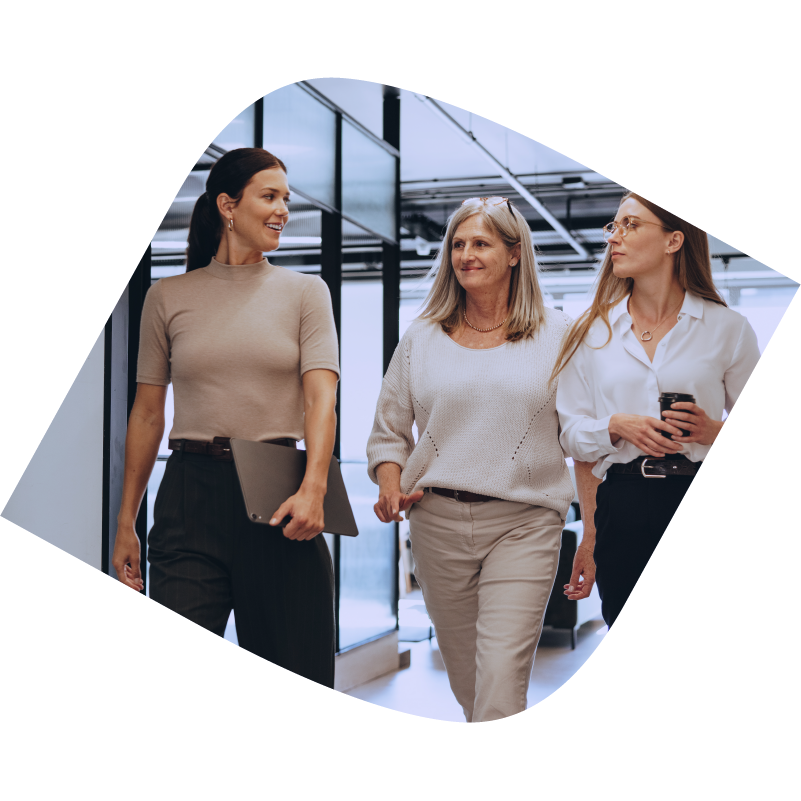 Stop Worrying About DR Readiness
We'll handle monitoring, remediation, testing, and updating your DR environments to ensure optimal outcomes.
Have Support When It Matters Most
In the unlikely event that a failover is necessary, customers have a dedicated team of resources that have gone through this process countless times.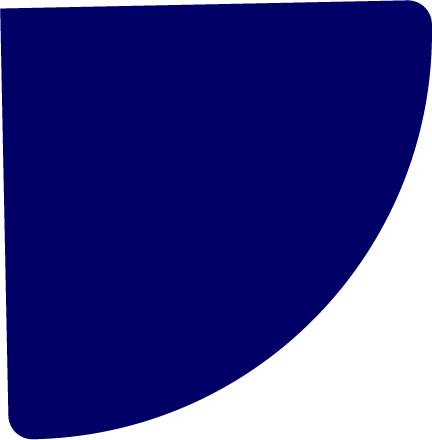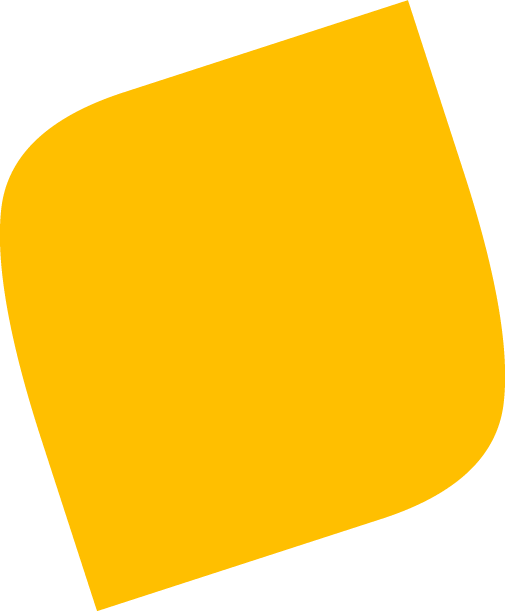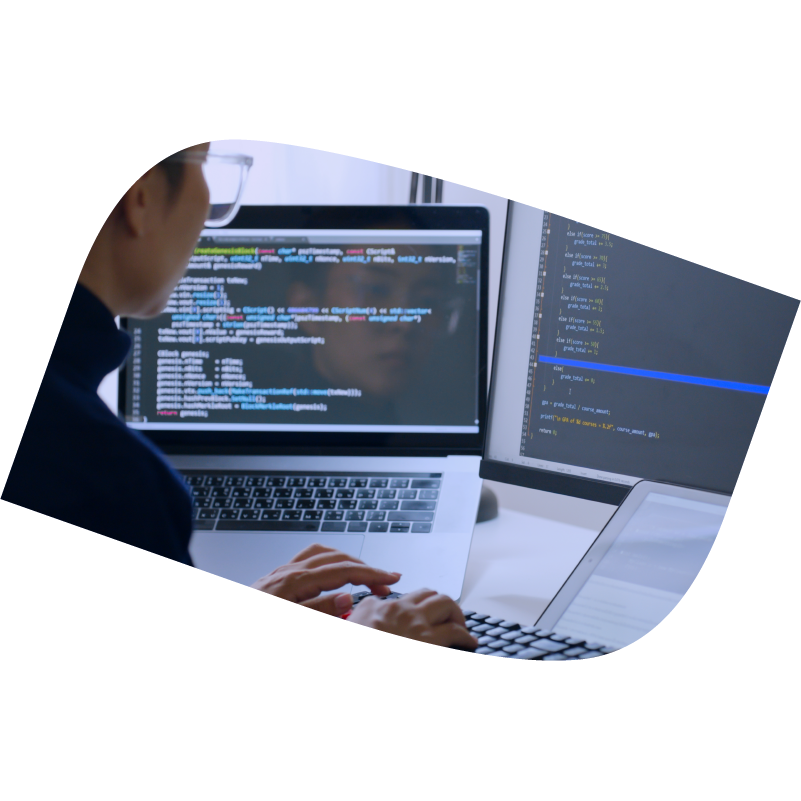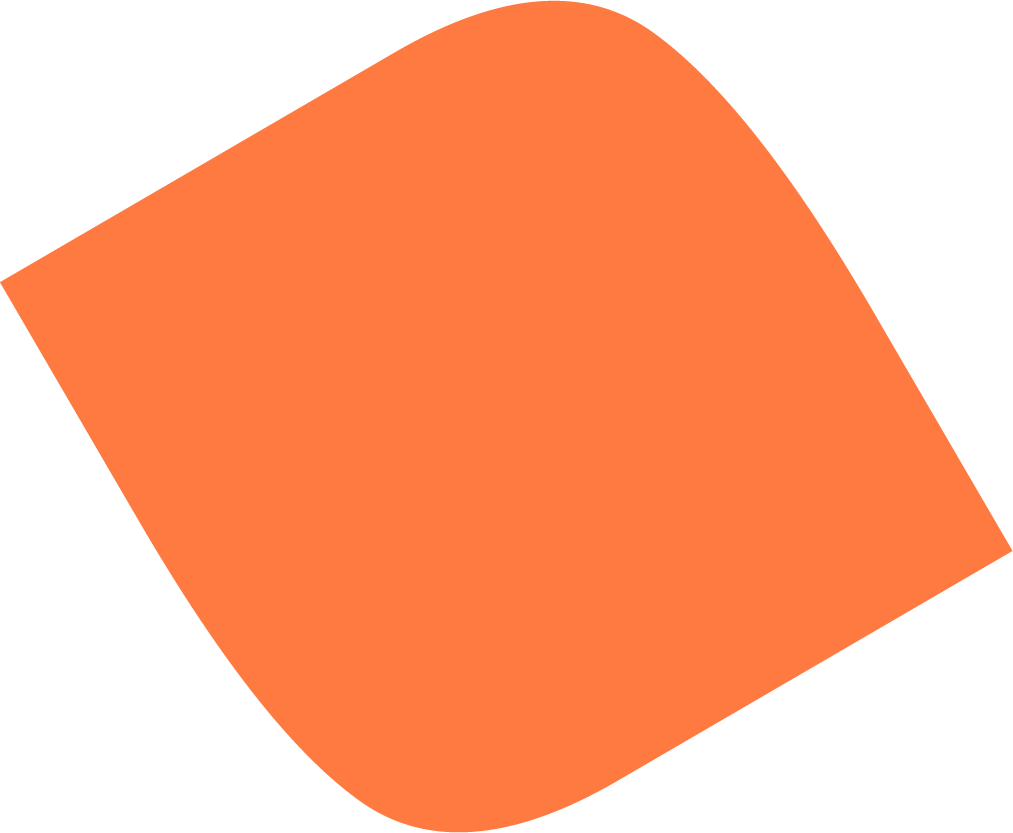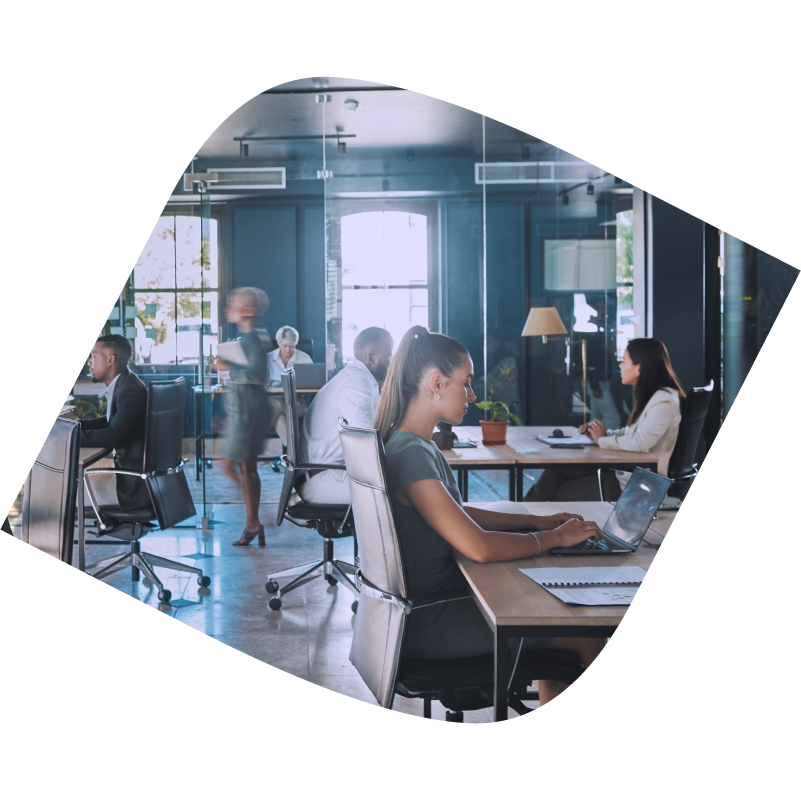 Get Started Faster Than Ever
Our team created an effective scripted process to get disaster recovery environments set up quickly and efficiently.
Our AWS Resiliency Services
During initial assessments, our team identifies what workloads should be included in the DR failover. We develop a custom DR runbook and deploy our recommended solution. Once complete, we provide a detailed knowledge transfer.
Our team continuously monitors the solution to ensure uninterrupted replication. We make minor environment updates as required and set up a regular testing schedule.
Customers have 24/7 on-call support from our team to respond to an event. If a failover is required, our team immediately engages until you're back to normal operations.
Our team has worked with Incentivio for years as their Managed Services Provider. In 2023, we took on the task of creating a disaster recovery plan for their application.
Our team worked with this customer to develop a disaster recovery plan leveraging AWS Elastic Disaster Recovery.
You're in the Right Place