Cloud Services / Migration
Migrate to Cloud Swiftly, Securely, Successfully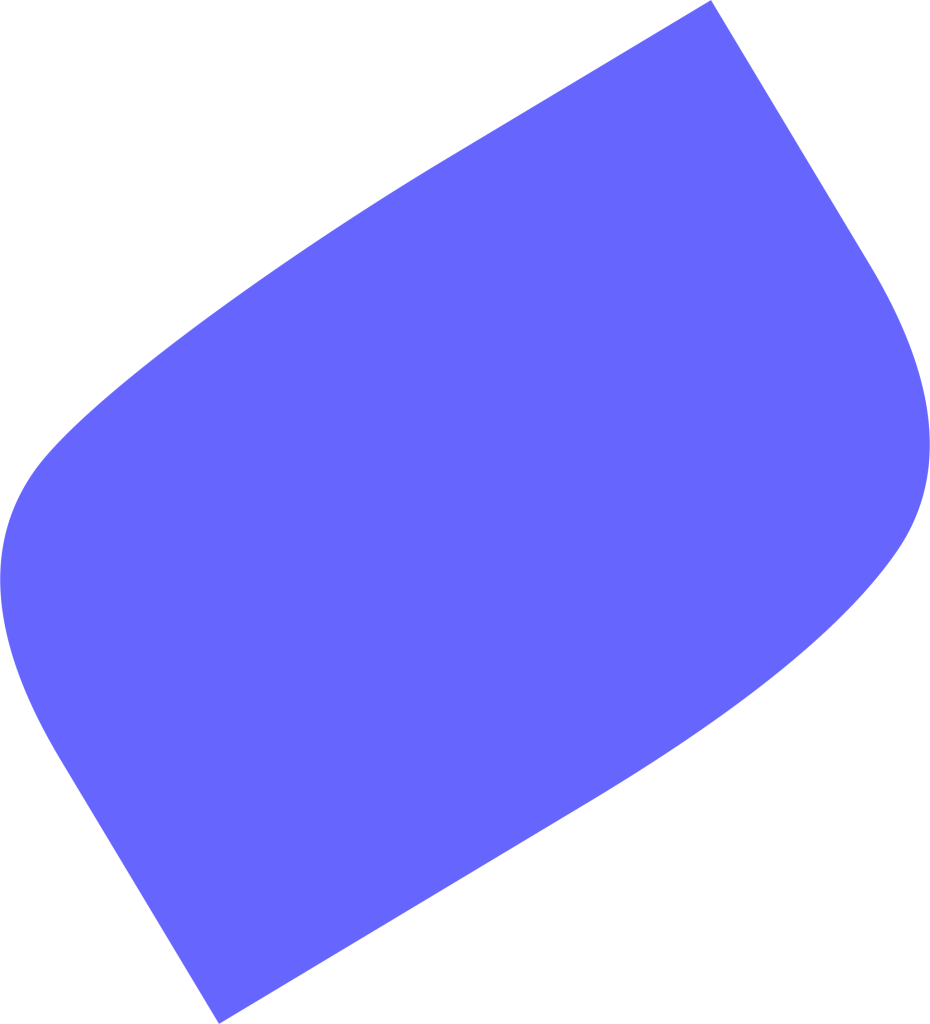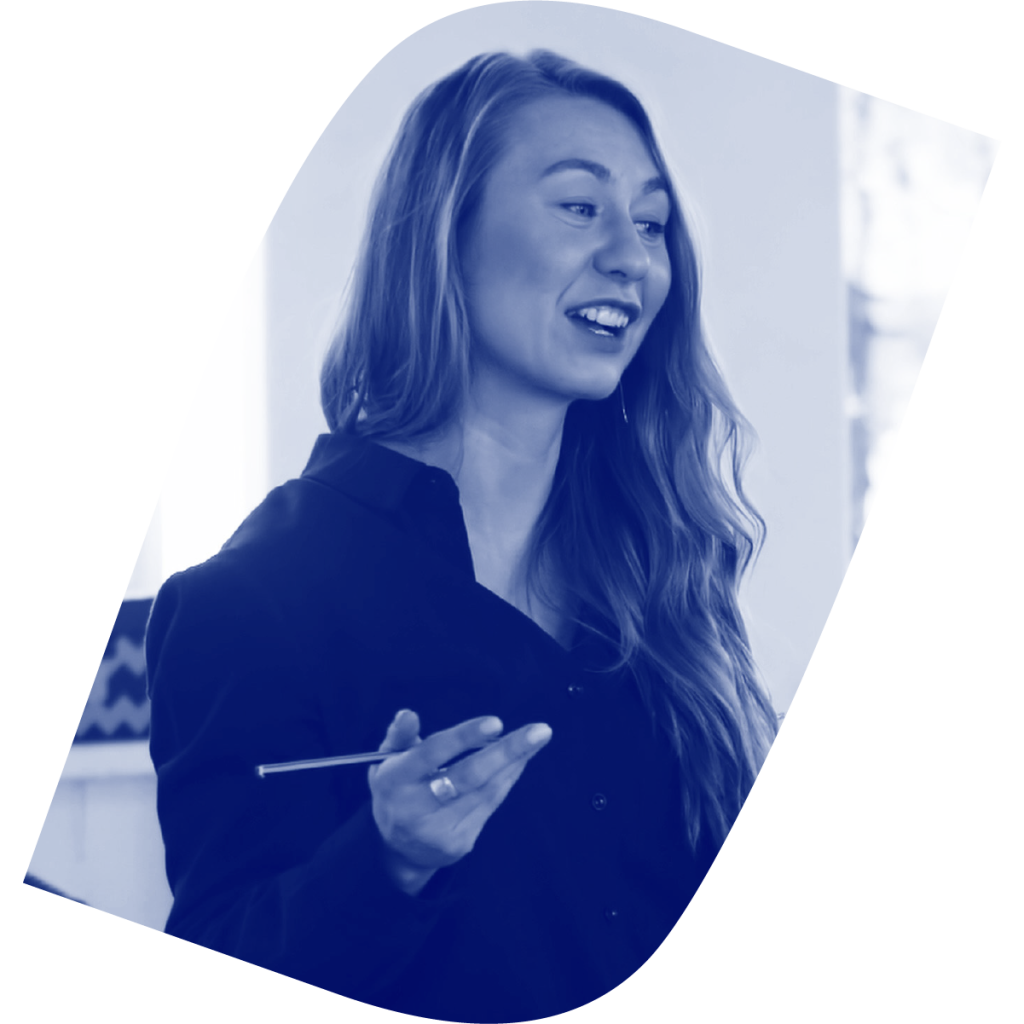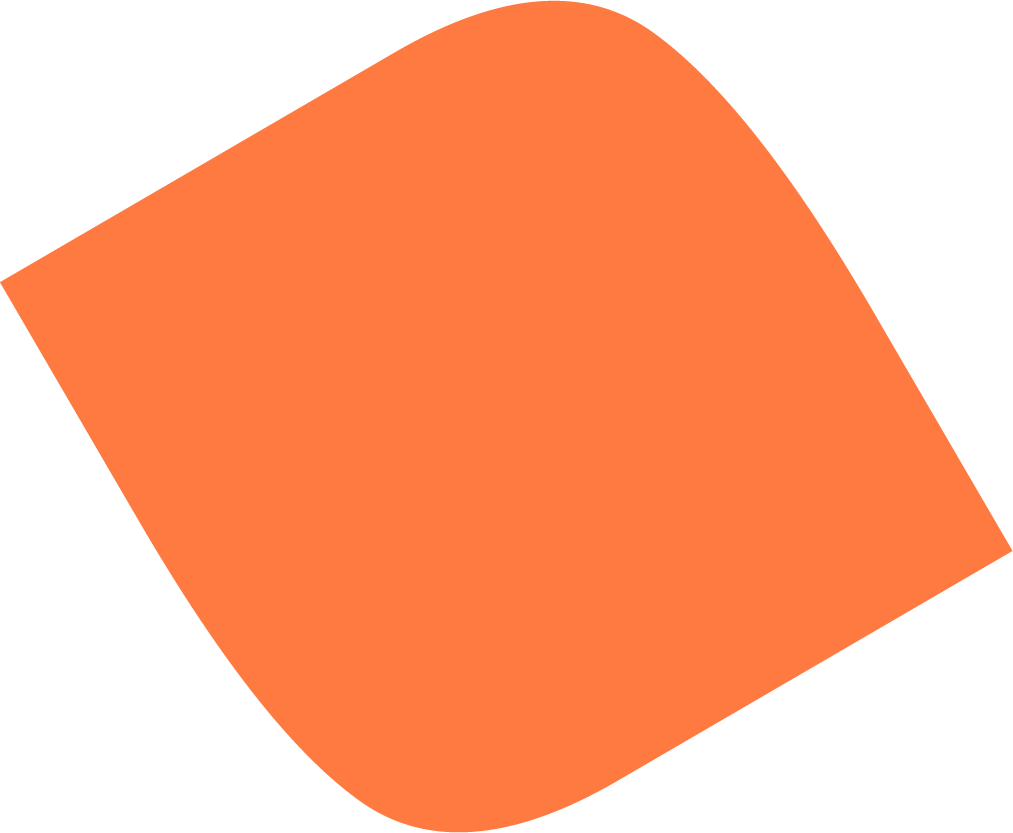 We've been a cloud-first company since our founding. But different from your typical provider, JetSweep's unique value is rooted in our team's history of delivering enterprise-grade on-premises technology. Knowing both provides customers with the broadest spectrum of expertise. We turn on-premises environments and legacy applications into the best version possible on the cloud.
Improve Operational Resilience
Customers often experience a significant improvement in uptime on the cloud. Modernized infrastructure on AWS supports high levels of security and affordable cloud-based disaster recovery solutions.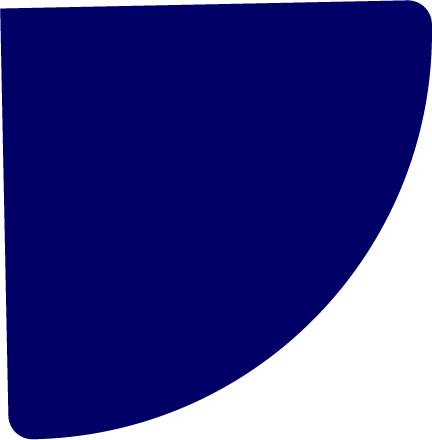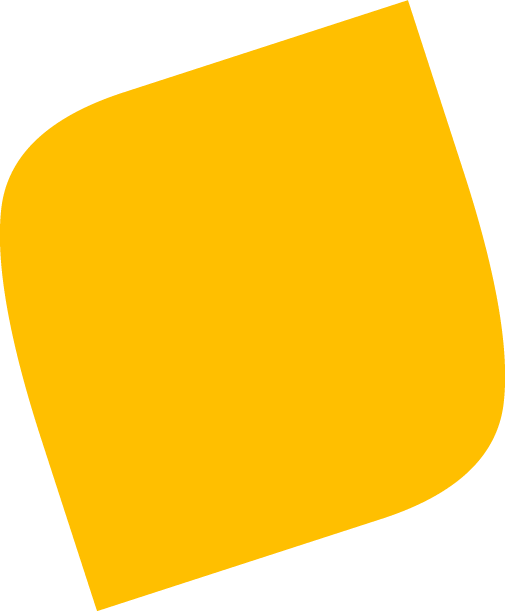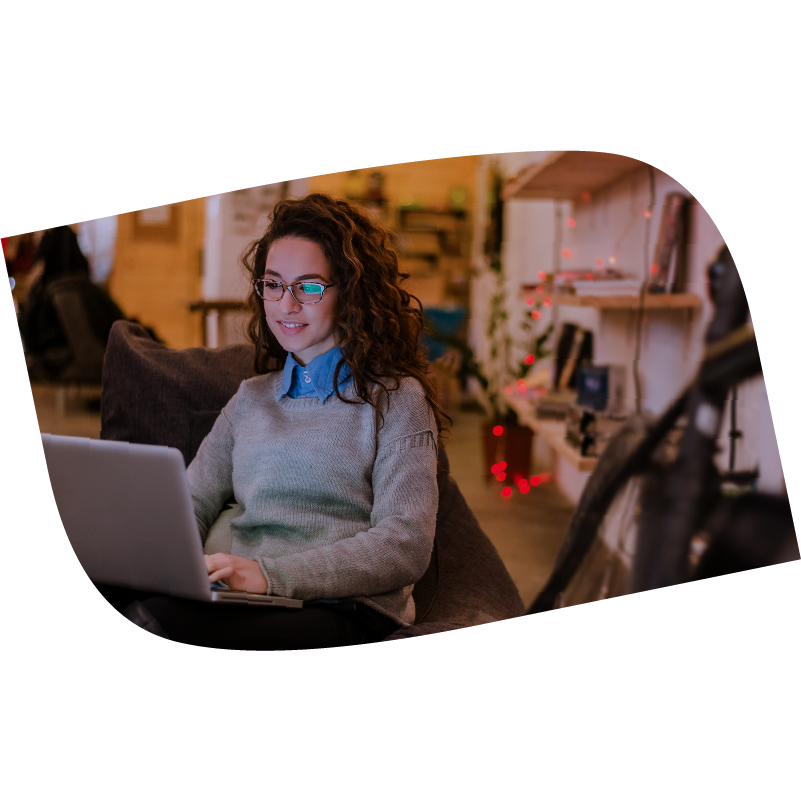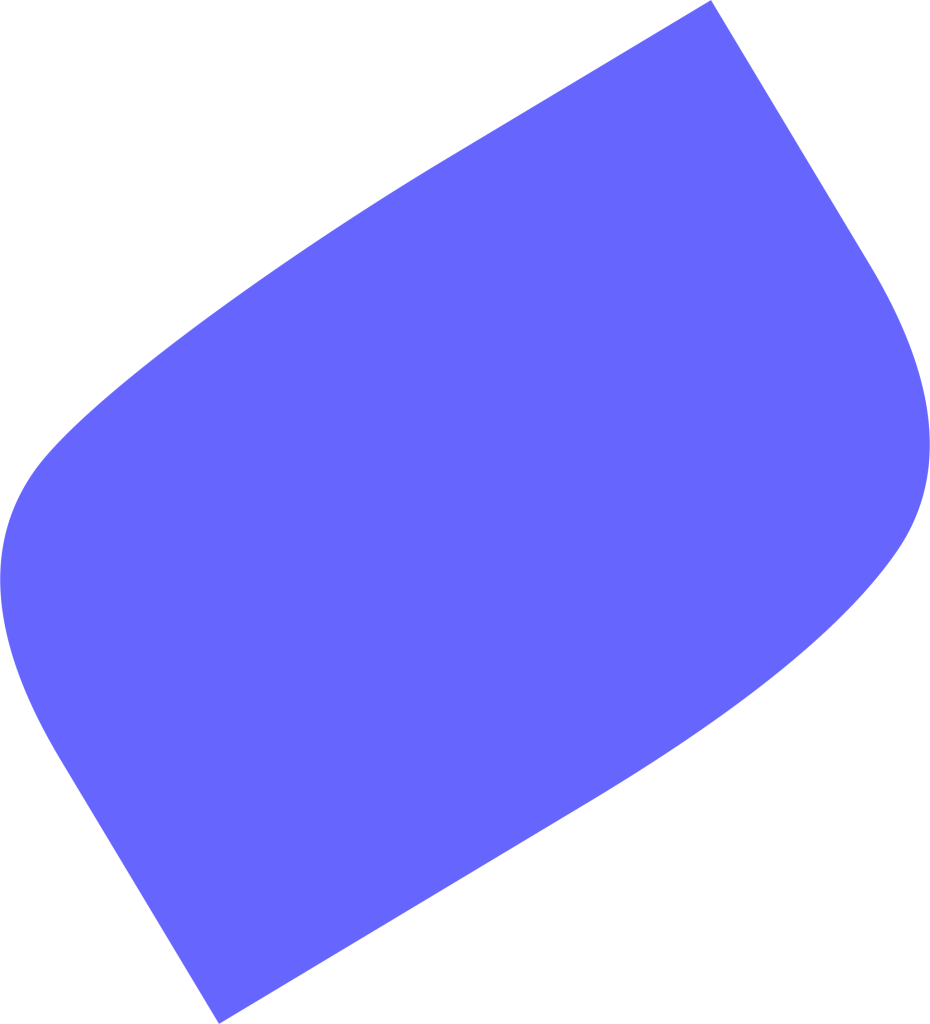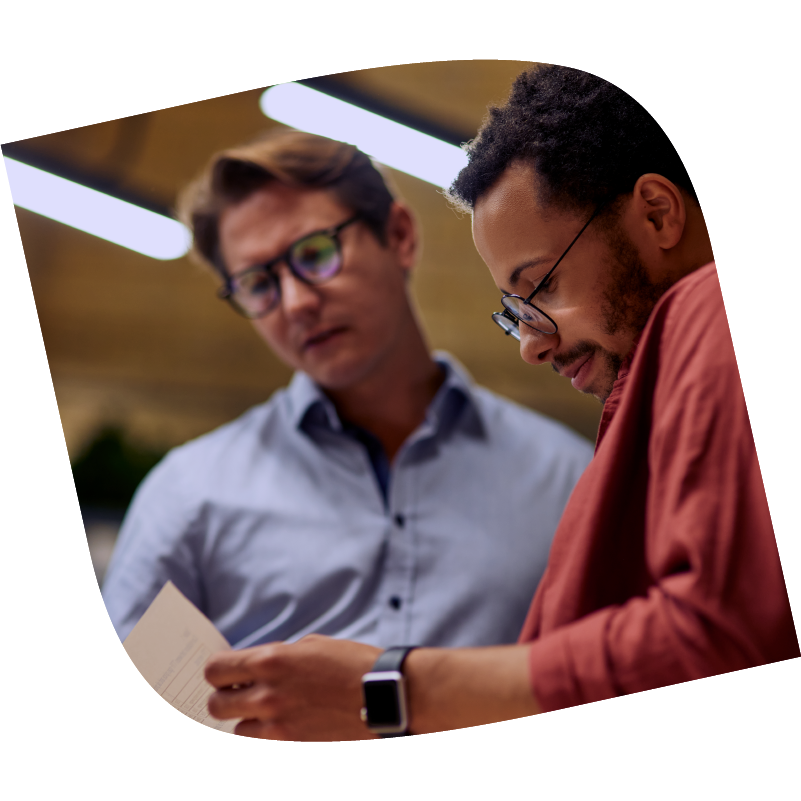 Boost Business Agility and Flexibiliy
The ability to scale resources up and down allows customers to quickly and cost-effectively respond to shifts in the market and develop new products or services. With AWS's unmatched flexibility, customers can withstand traffic spikes (or lulls), busy seasons, and growing resource demands.
Power Organizational Growth
Daily operational tasks for on-premises management add up quickly. Comparatively, maintaining high performance on the cloud requires only a fraction of the resources. Stop sacrificing time and dollars better spent innovating.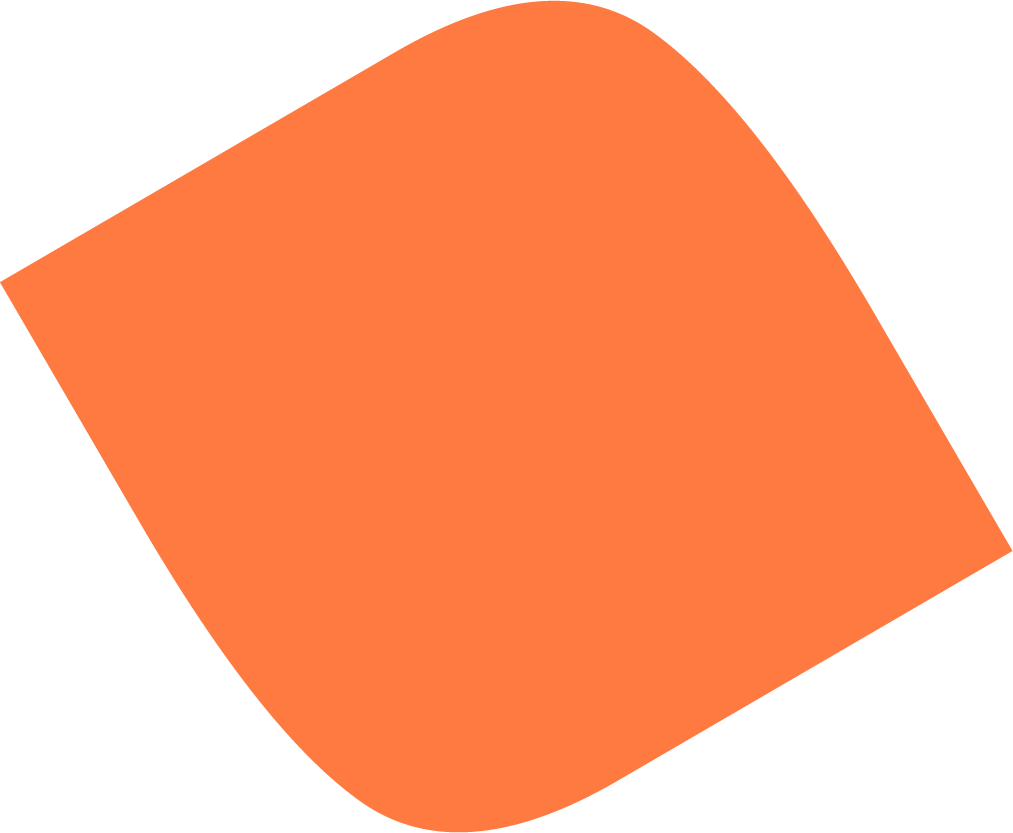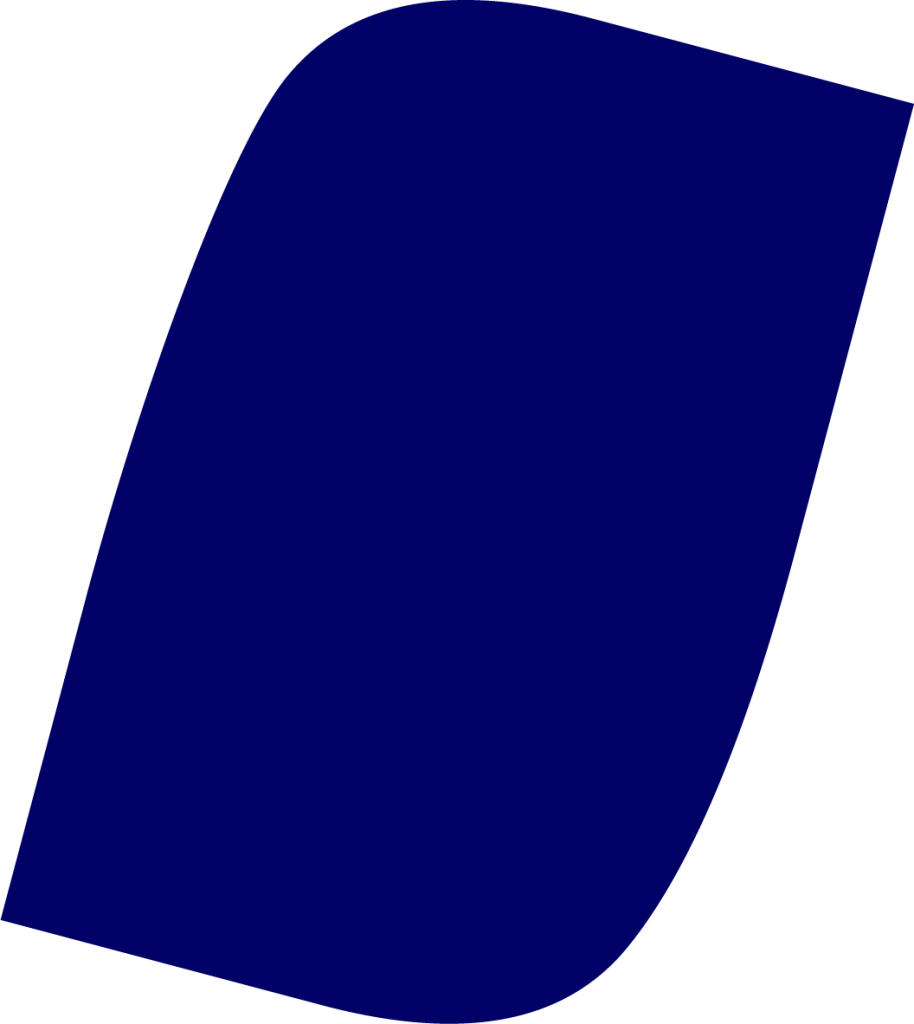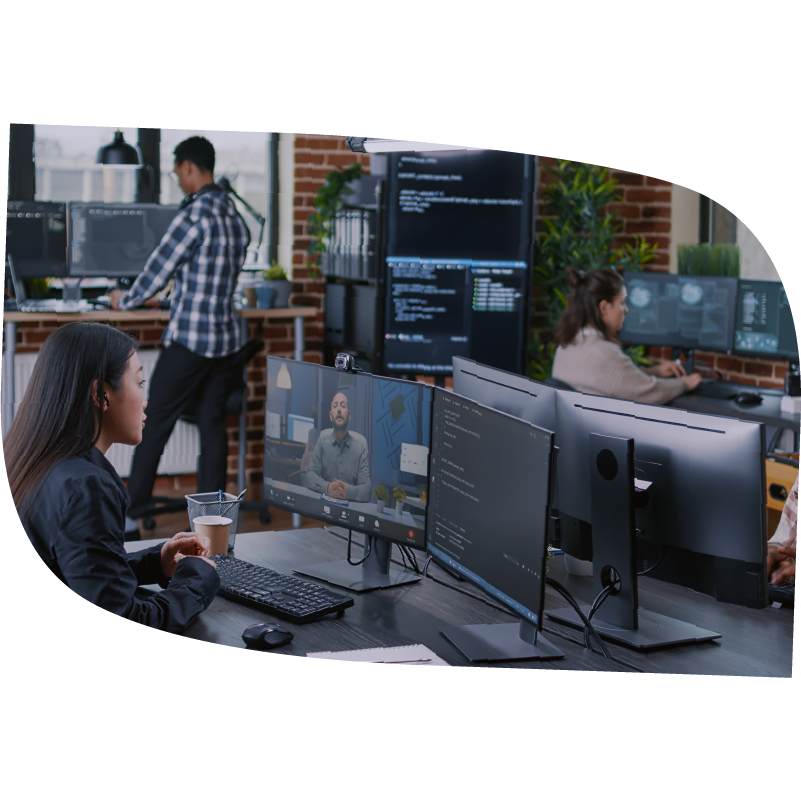 Our team migrated and modernized TopBuilder's environment so it could scale to keep up with rapid growth.
After working with our team to migrate and modernize their environment, Venminder was able to innovate faster than ever.
Oliver outgrew their original hosting provider. Our team migrated them to AWS to improve cost optimization and increase efficiency.
You're in the Right Place