Read about industry trends, company news, new developments from our team, and much more.
Blog ChatGPT's launch is a lesson for everyone You're probably wondering how anyone could possibly have something new to say about ChatGPT. Well, we do.
Read More »
Blog The Exclusive Benefits of Working with an AWS Partner What is an AWS Partner? The Amazon Web Services Partner Network is made up of
Read More »
Blog The Push and Pull Factors That Go into Choosing a Cloud Model If you read last month's blog and you're ready to take your
Read More »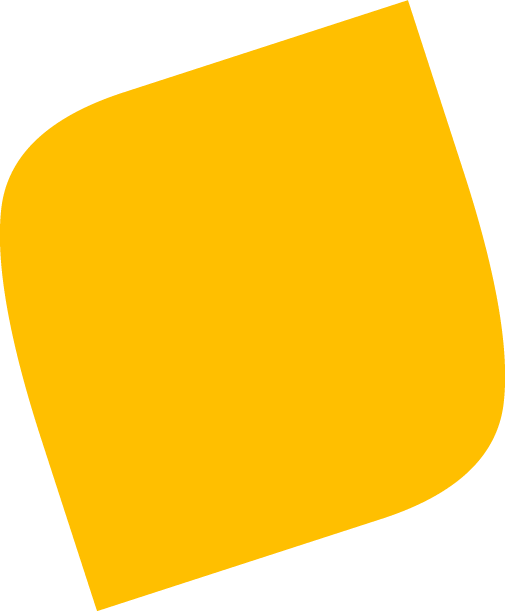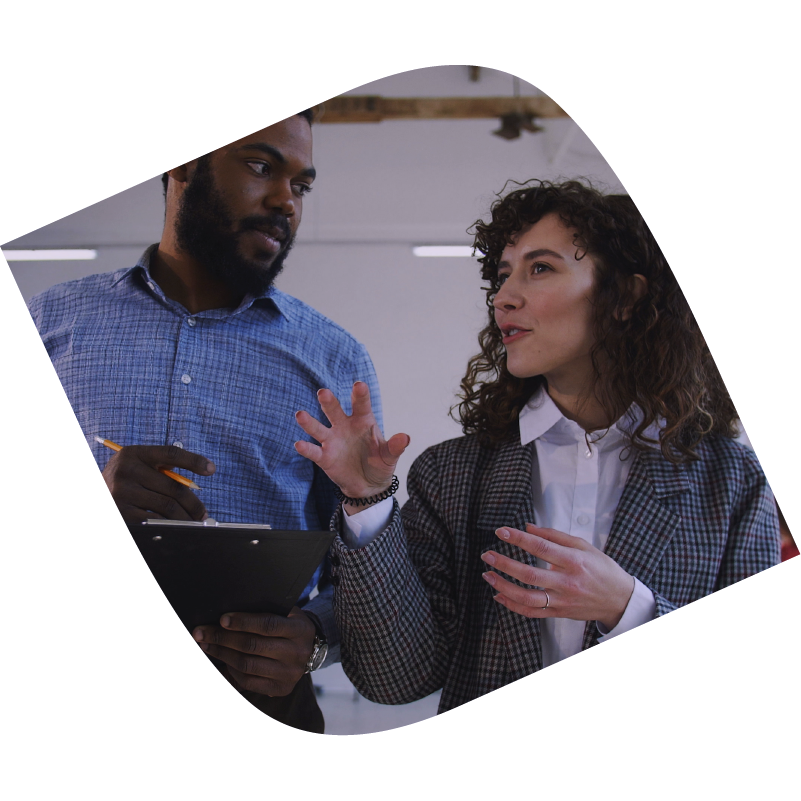 We're proud of the work we do. Here are those exceptional cloud outcomes we were talking about.