Read about industry trends, company news, new developments from our team, and much more.
Blog What's the Best Way to Manage Your AWS Workloads? Here's a hint– not with an "Accidental AWS Administrator." In Amazon Web Services' seventeen years,
Read More »
Blog AWS Summit in New York: A Summary The annual AWS Summit in New York City took the Javits Center by storm on Wednesday, July
Read More »
Blog An Introductory Guide to Disaster Recovery on AWS Developing an effective disaster recovery plan is an integral part of every organization's cloud journey. Cloud-based
Read More »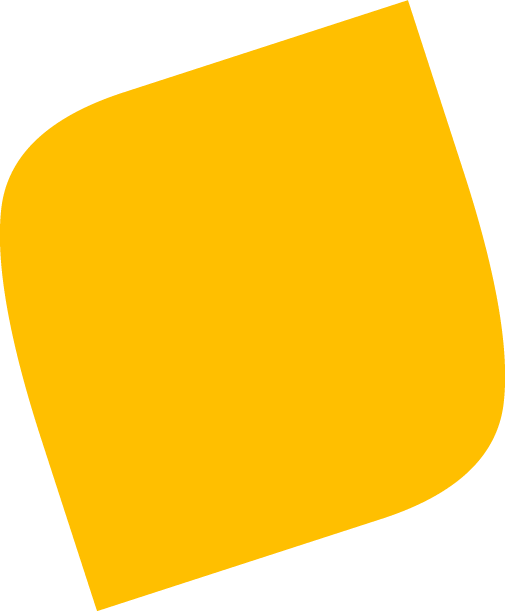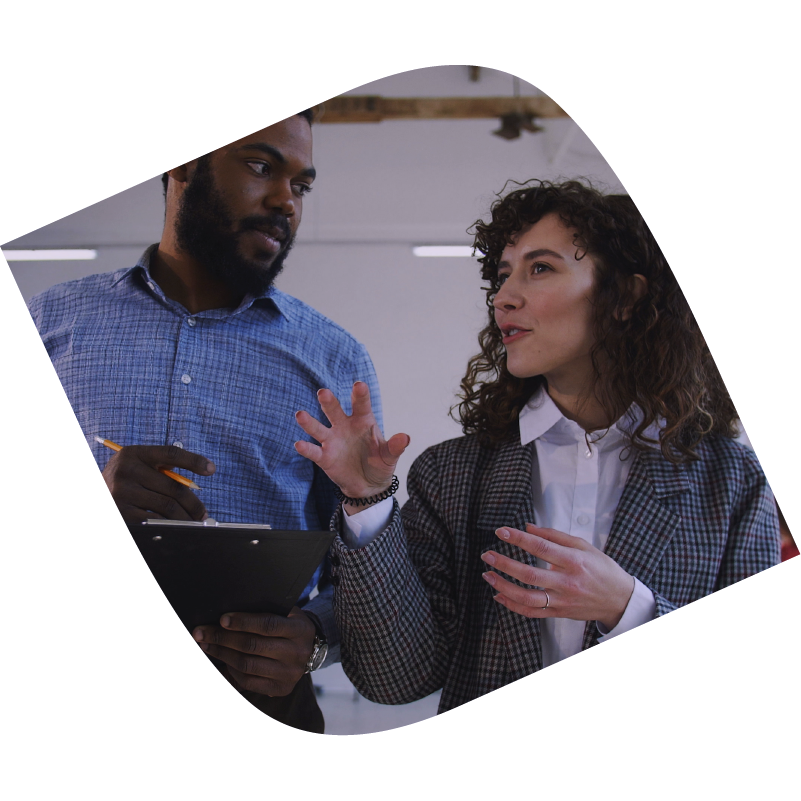 We're proud of the work we do. Here are those exceptional cloud outcomes we were talking about.