Read about industry trends, company news, new developments from our team, and much more.
Blog The Benefits of Finding The Right Managed Services Provider Offerings from Managed Services Providers may seem very similar at first glance. Learn how the
Read More »
Blog ChatGPT's launch is a lesson for everyone You're probably wondering how anyone could possibly have something new to say about ChatGPT. Well, we do.
Read More »
Blog The Exclusive Benefits of Working with an AWS Partner What is an AWS Partner? The Amazon Web Services Partner Network is made up of
Read More »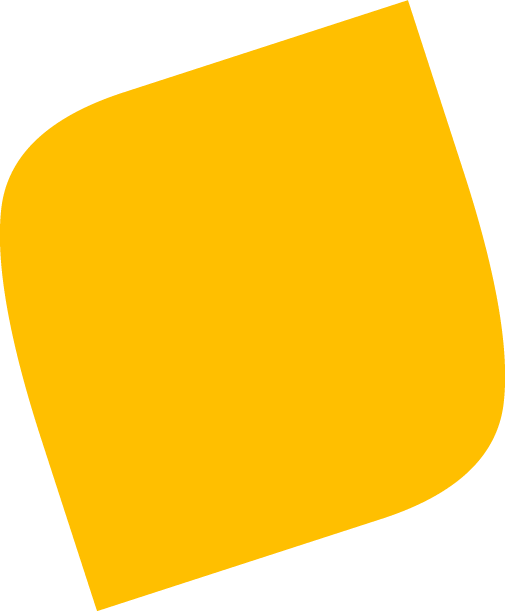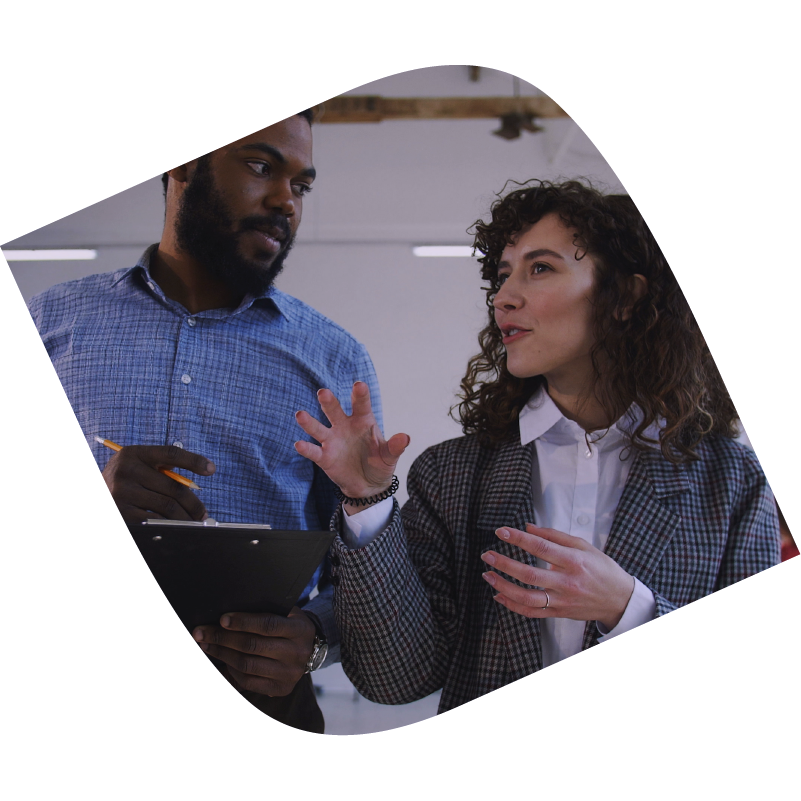 We're proud of the work we do. Here are those exceptional cloud outcomes we were talking about.