Read about industry trends, company news, new developments from our team, and much more.
Blog The Exclusive Benefits of Working with an AWS Partner What is an AWS Partner? The Amazon Web Services Partner Network is made up of
Read More »
Blog The Push and Pull Factors That Go into Choosing a Cloud Model If you read last month's blog and you're ready to take your
Read More »
Blog How To Securely Use Public Wi-Fi Remote work doesn't just mean working from home, for many employees it means they will work from anywhere.
Read More »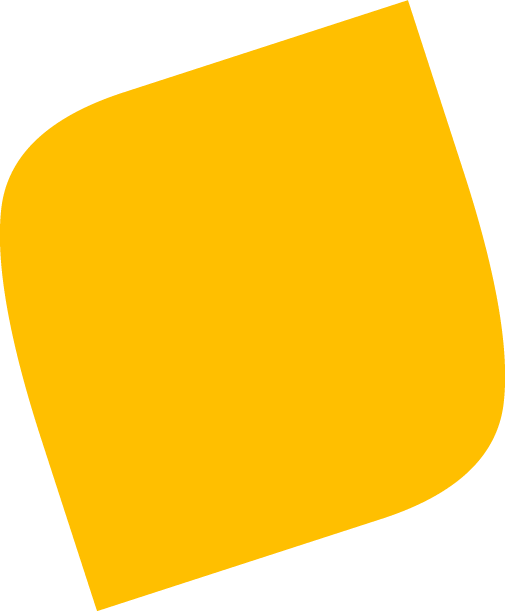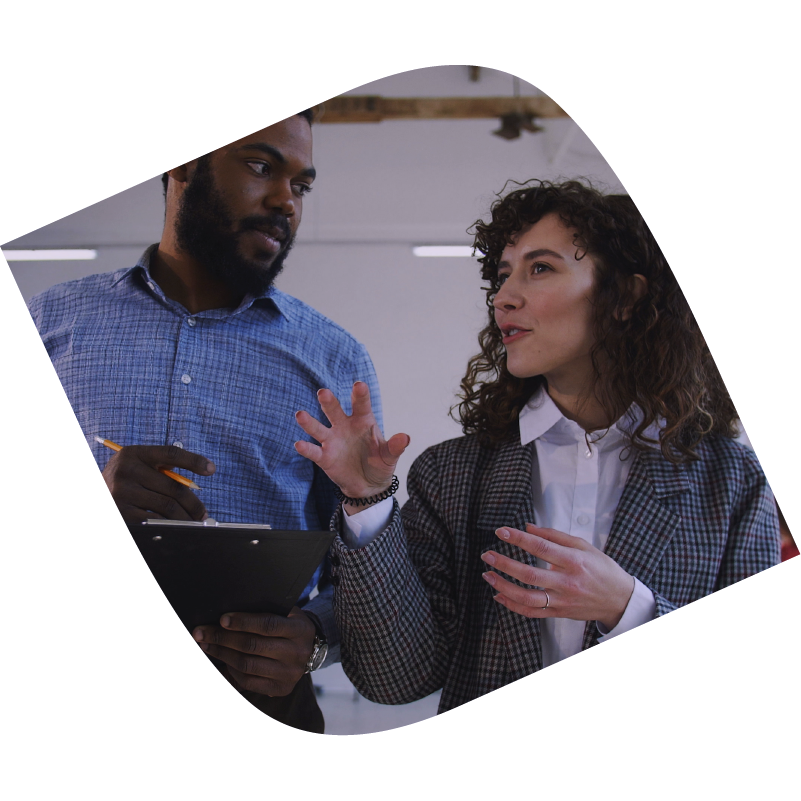 We're proud of the work we do. Here are those exceptional cloud outcomes we were talking about.