Supporting Teams to Thrive on the Cloud
JetSweep's suite of managed services is designed with two goals in mind: giving resources and time back to your team and serving as a partner for innovative projects. We can handle anything from the simple stuff to transformative projects– what we do is up to you.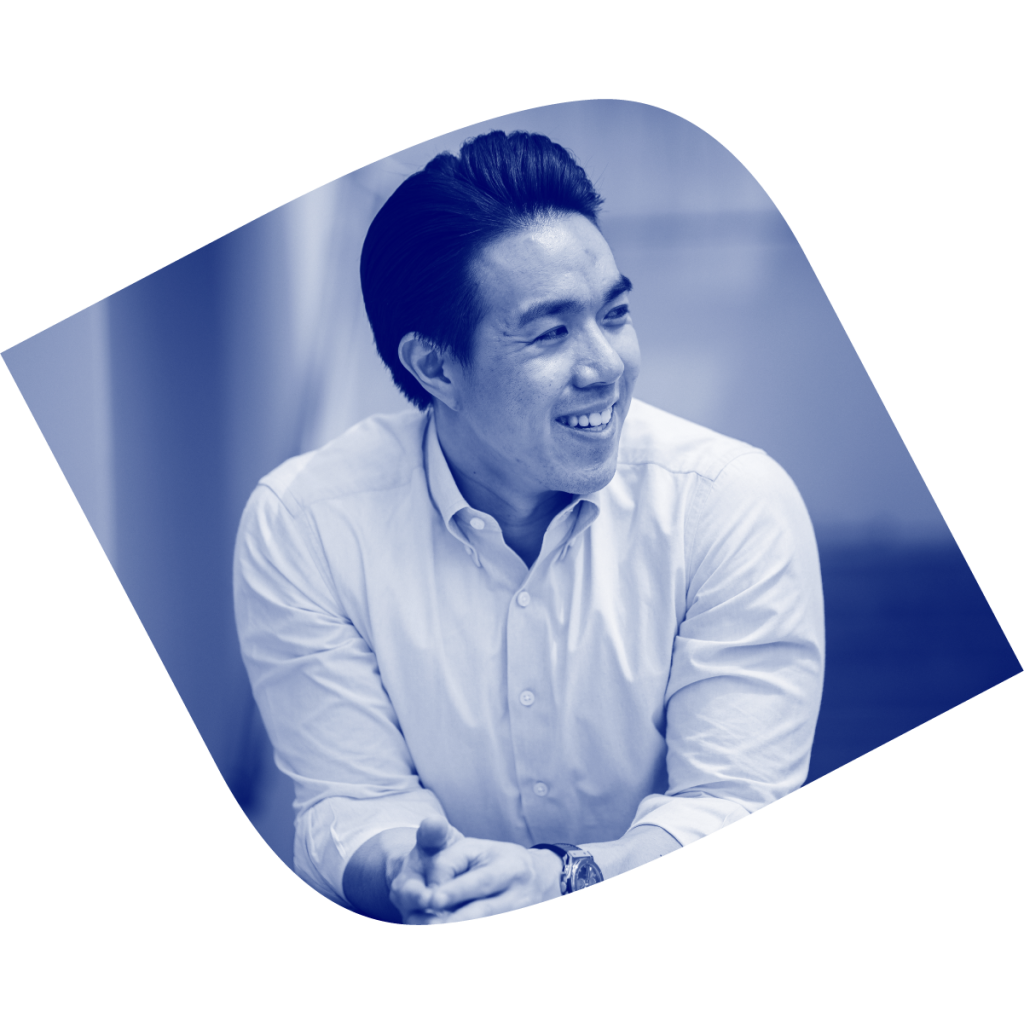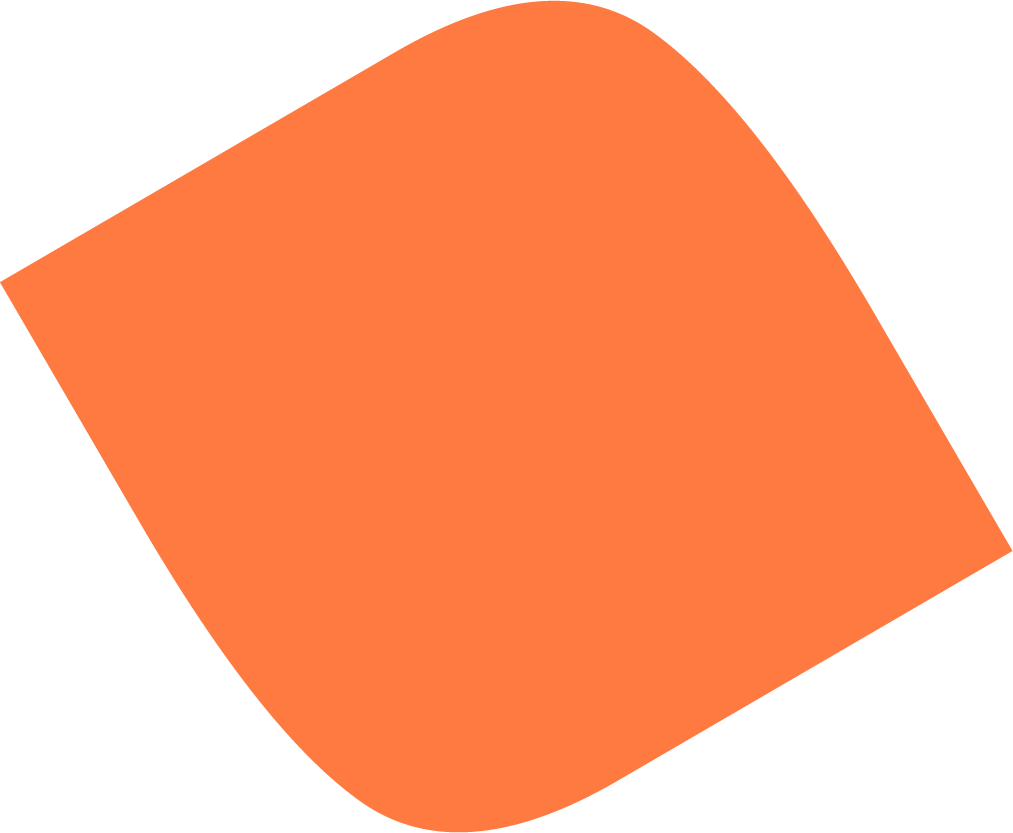 Take control of your IT spend and your time. You'll have 24/7 access to consistent dedicated resources that know every last detail about your environment. We'll handle whatever you want to throw our way.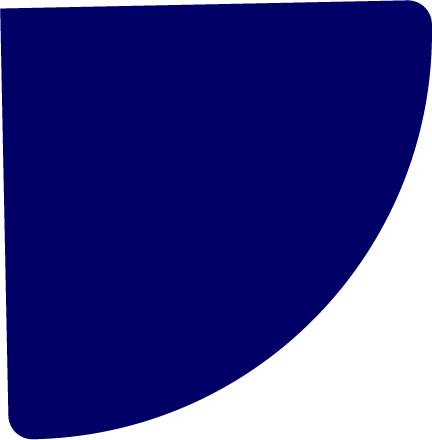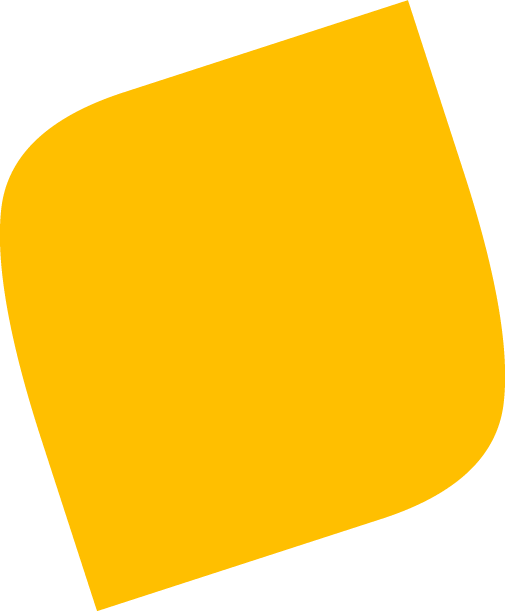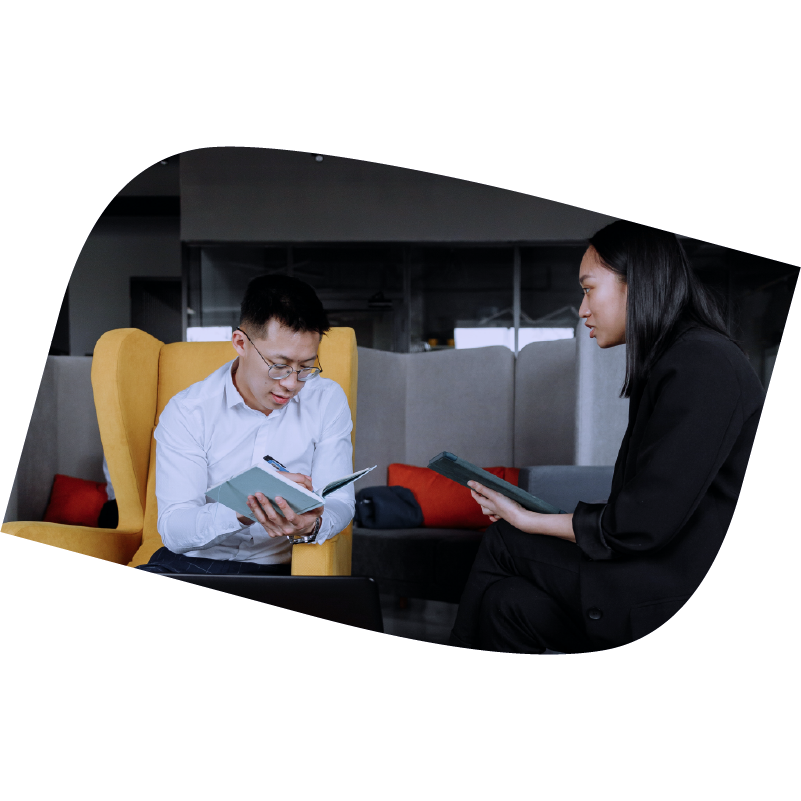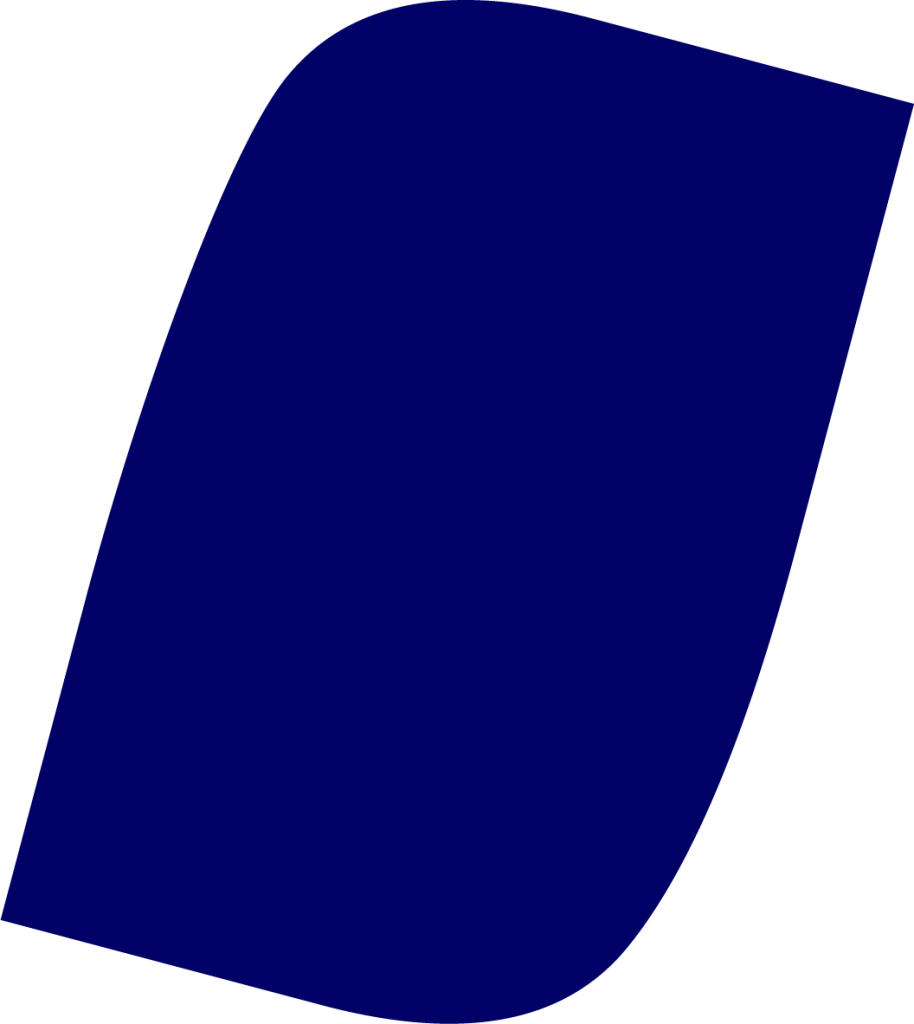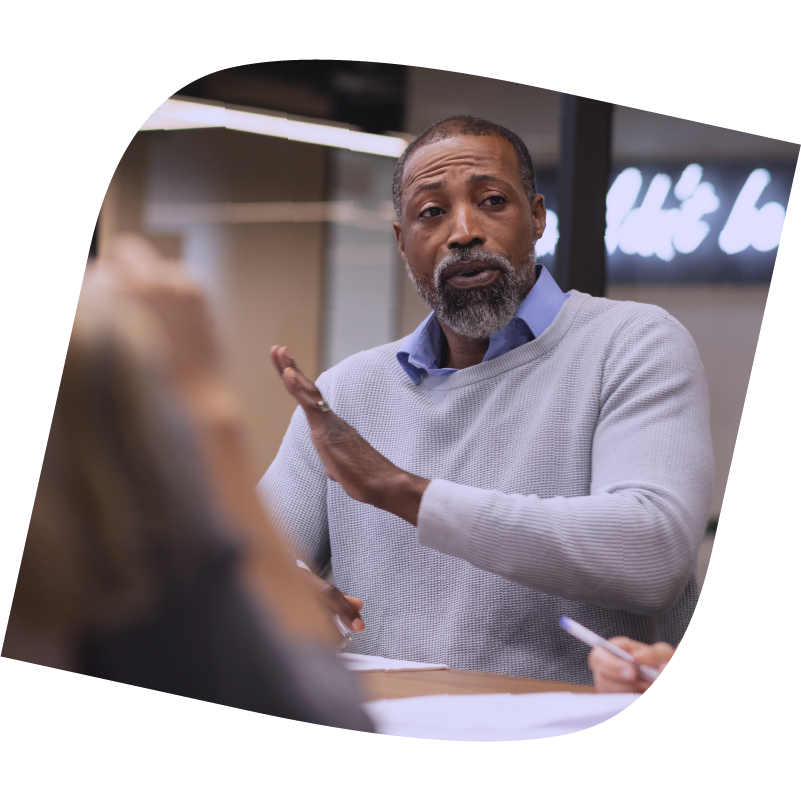 Gain 24/7 support from technical resources that have led customers through recovery from data disasters. Our team extensively prepares to ensure minimal downtime in the unlikely event that you need us.
Access deeper insights than ever before without doing the heavy lifting. Our experts will manage your data analytics machine and deliver the information you need to make better business decisions.