Managed Services / Data Analytics as a Service
Data Disciplines for Your Sharpest Execution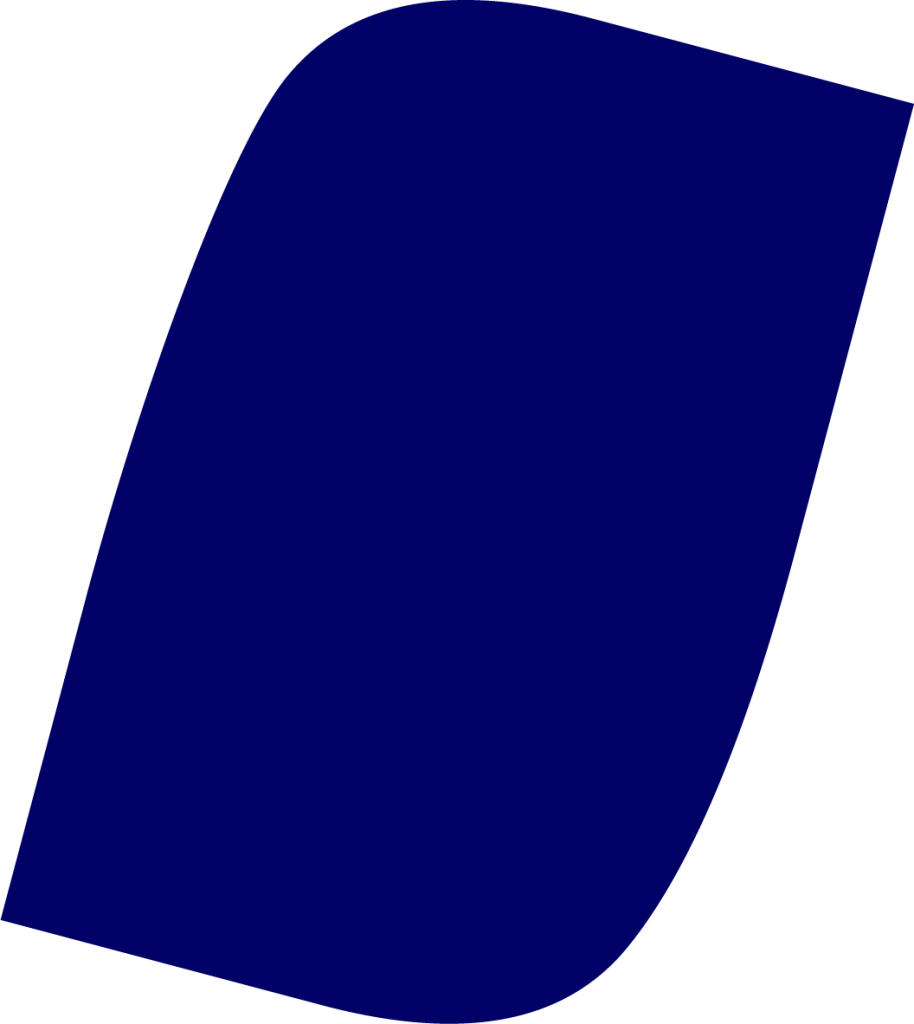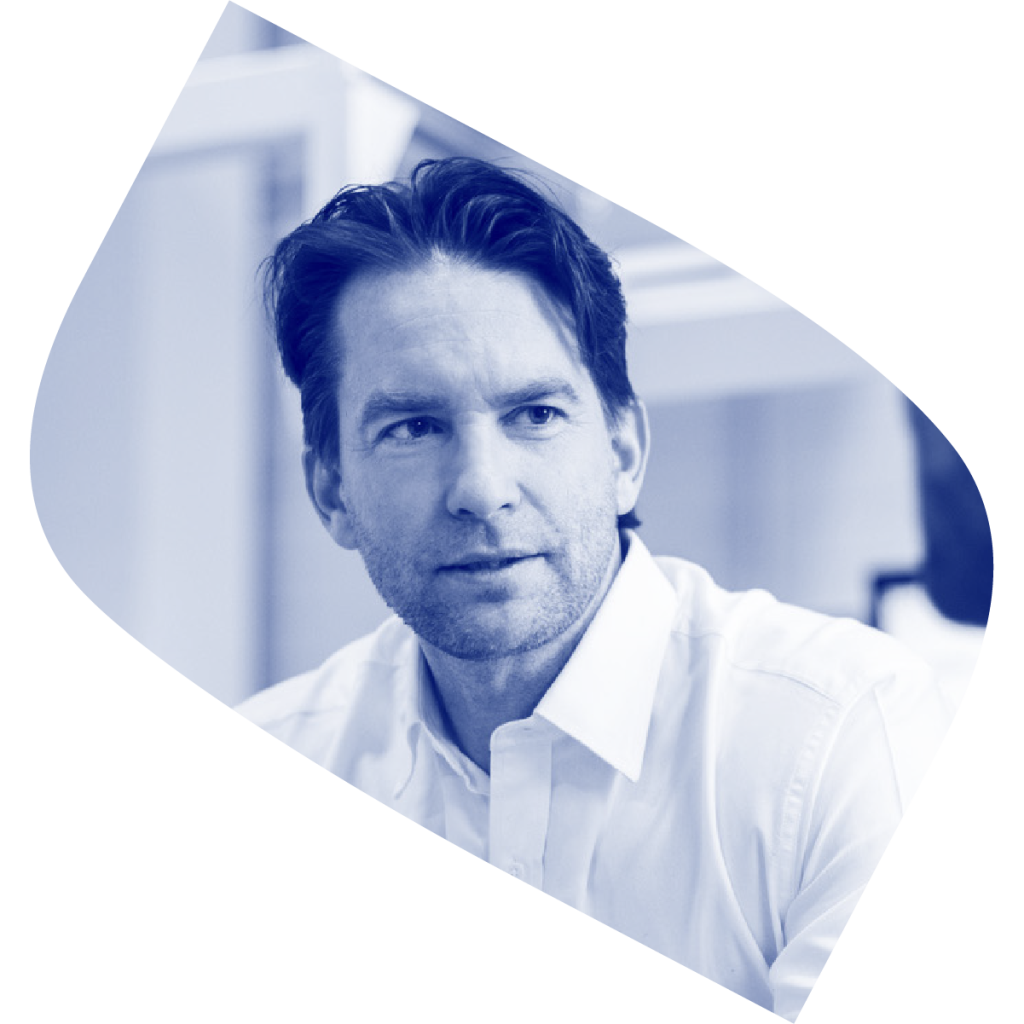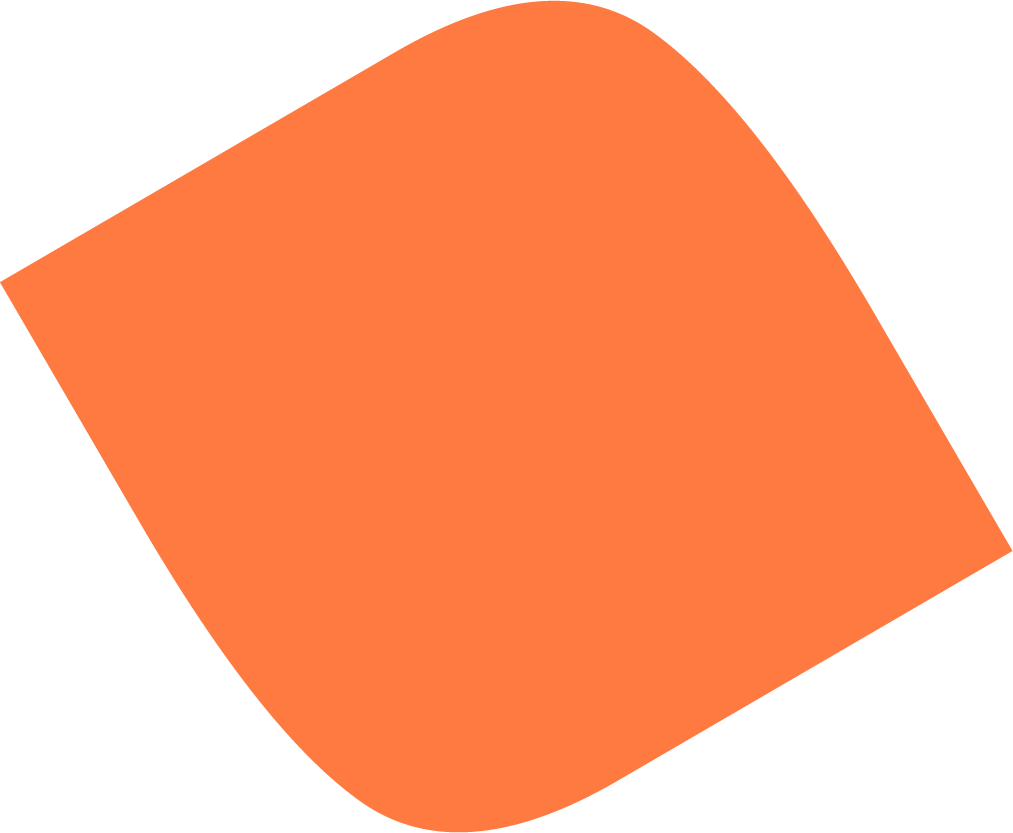 Without the time, resources, and skill set to maintain an advanced data analytics solution, it's unlikely that you will capture the full benefits of your data. Our Data Analytics as a Service solution removes management tasks from your to-do list and gives customers robust business insights and access to skilled practitioners. We won't just manage your data; we will imagine new ways to work with it and deliver better business value.
Once we get your data analytics solution up and running, your organization will execute strategically with greater confidence. Empowered with this engine, your organization can create data-driven applications to catapult ahead of your competitors.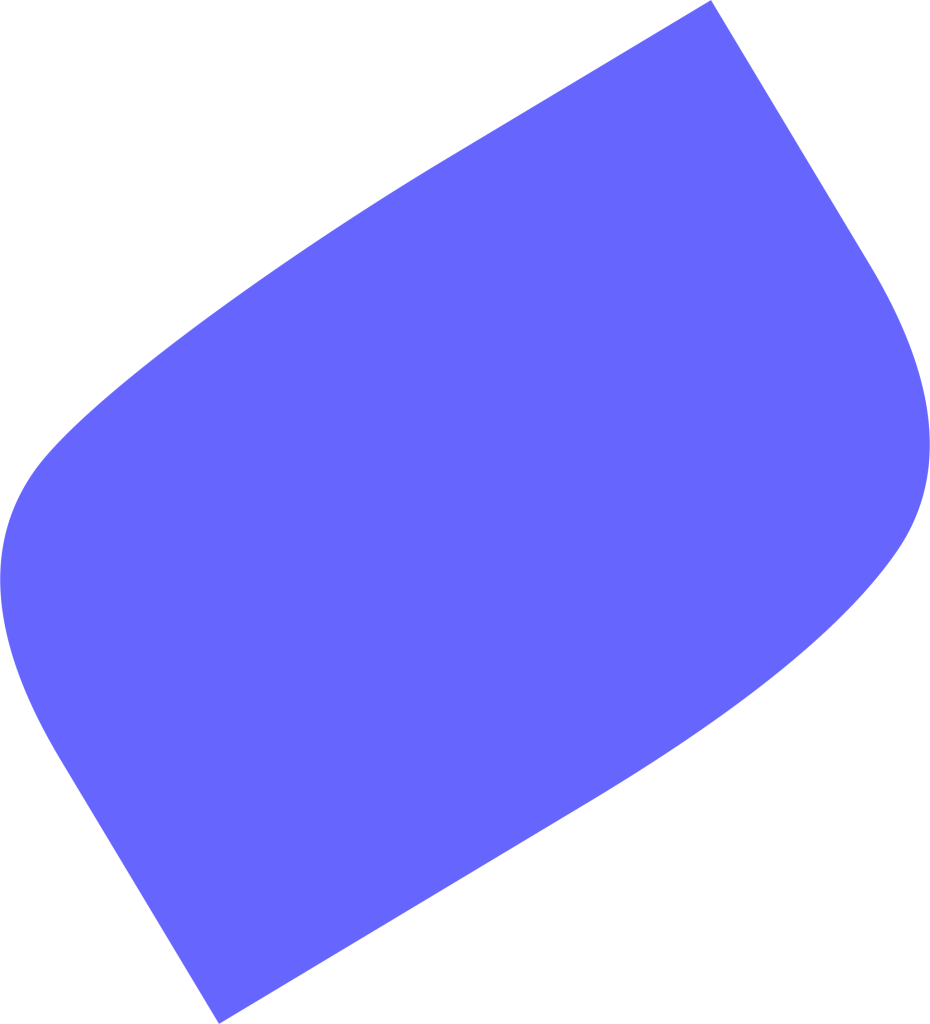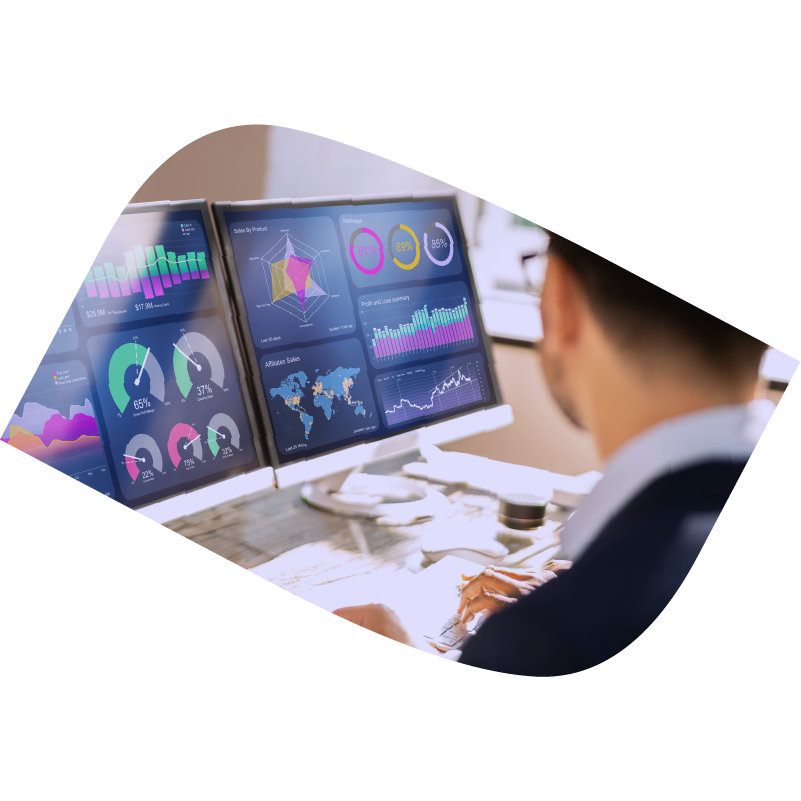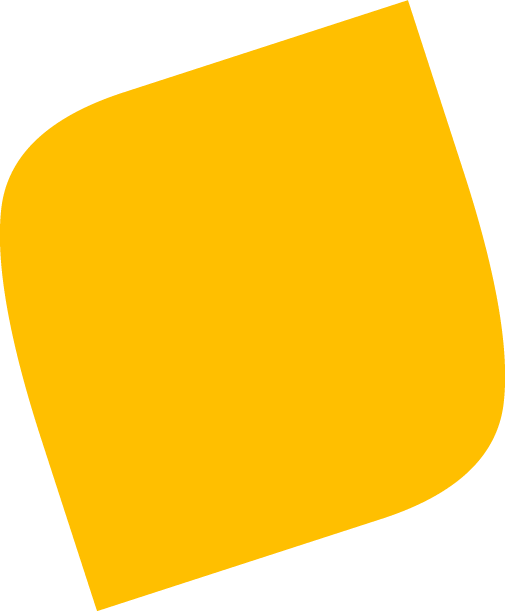 Complex data sets are hard to manage. Establishing a disciplined data practice can be even harder for growing organizations. We handle the management so you can focus on delivering business value.
Working with our team gives you the ability to analyze and visualize data. You will also deliver real-time and predictive insights without setting aside cycles for internal heavy lifting.