Cloud Services / Disaster Recovery
Protecting Your Peace of Mind
AWS Elastic Disaster Recovery powers our disaster recovery plans. AWS DRS is available in the AWS console and seamlessly integrates with AWS services. The solution provides continuous block-level replication, allowing fast recovery at an affordable price.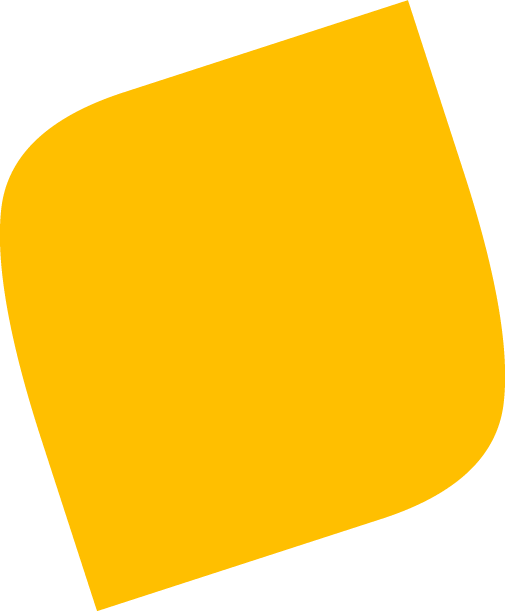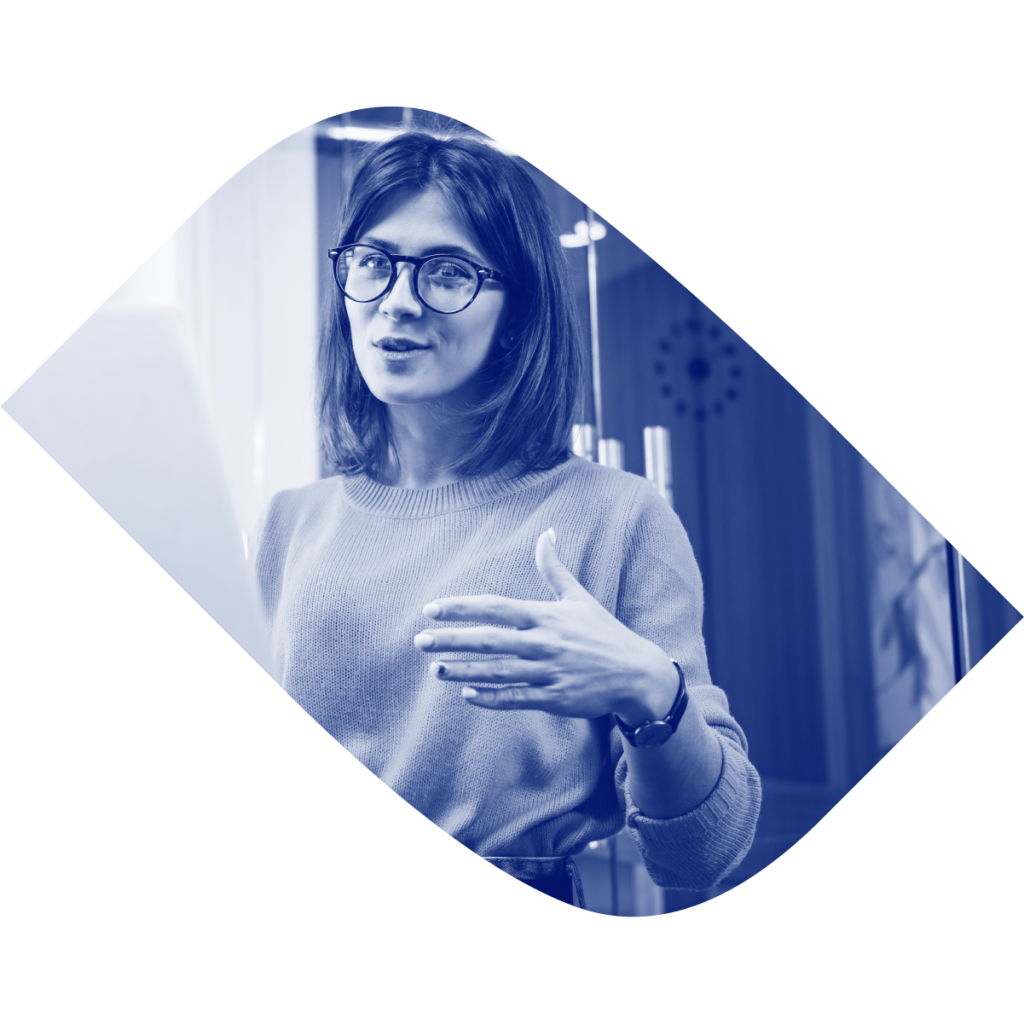 We have a longstanding partnership with the AWS DRS team (formerly CloudEndure). In collaboration with AWS, our team was tapped to develop a scripted process that enables easier, more frequent testing. No other partner knows AWS DRS better than us.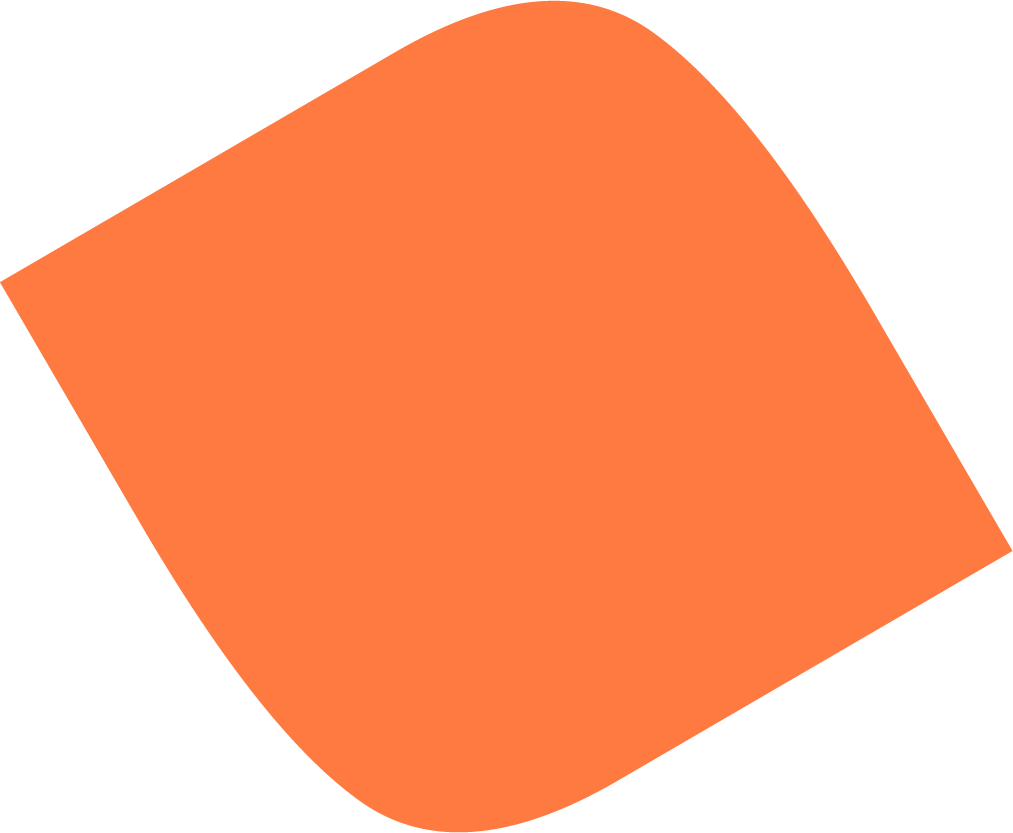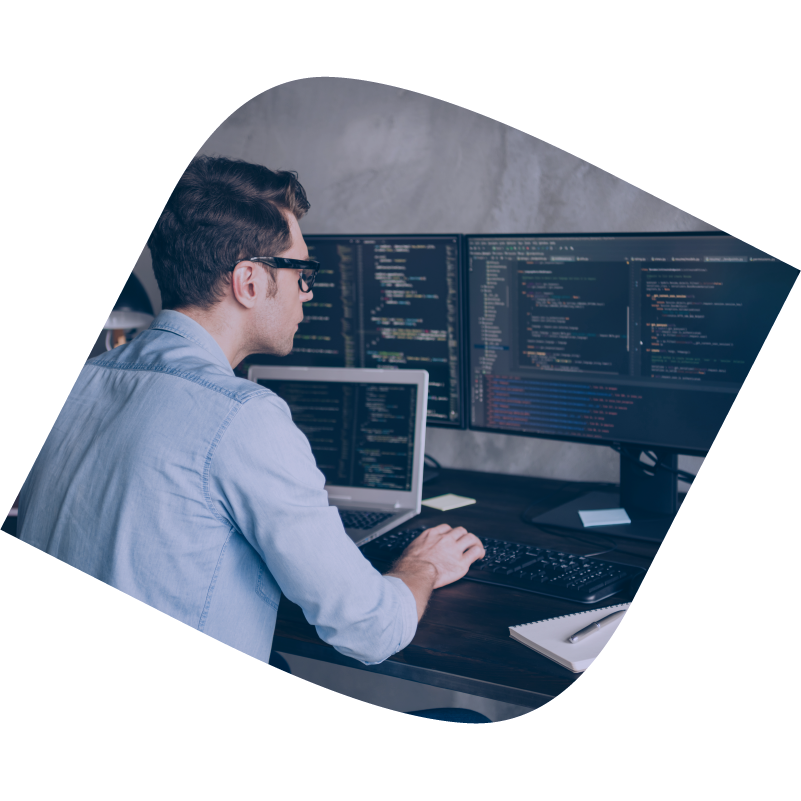 Reduce the Cost of Protecting Your Workloads
Cloud-based disaster recovery lowers disaster recovery costs. No more spending on redundant hardware; on the cloud, customers only pay for rightsized compute and storage when needed.
Non-Disruptive Testing Made Easy
With traditional disaster recovery strategies, testing can be difficult. Often neglected, without this critical step, many organizations are unknowingly vulnerable. Our expertise allows for fast and repeatable testing that doesn't affect production workloads.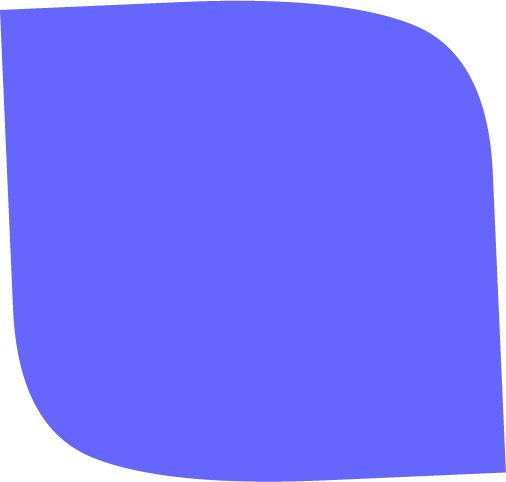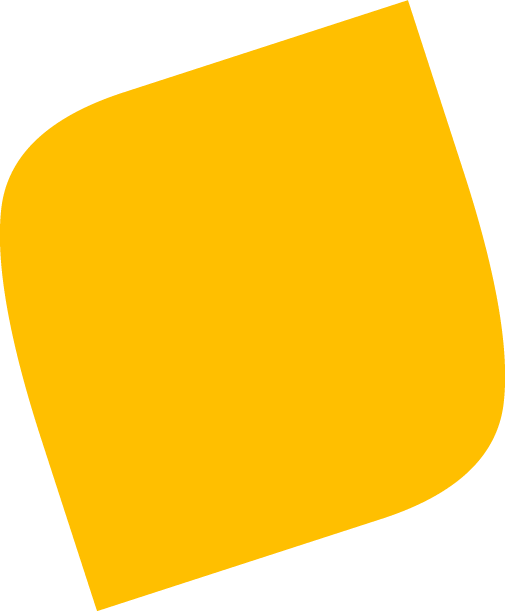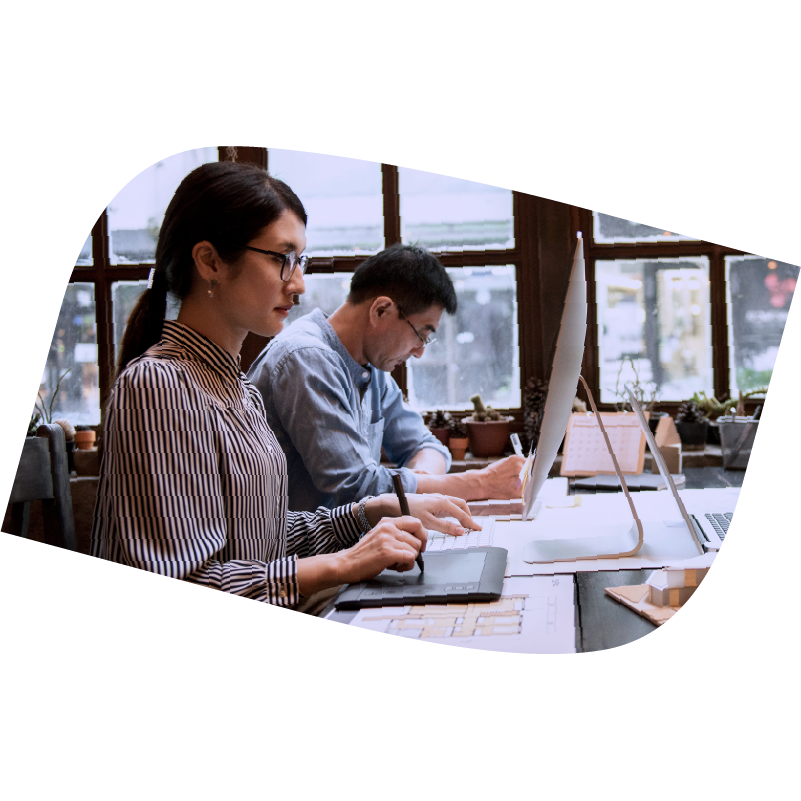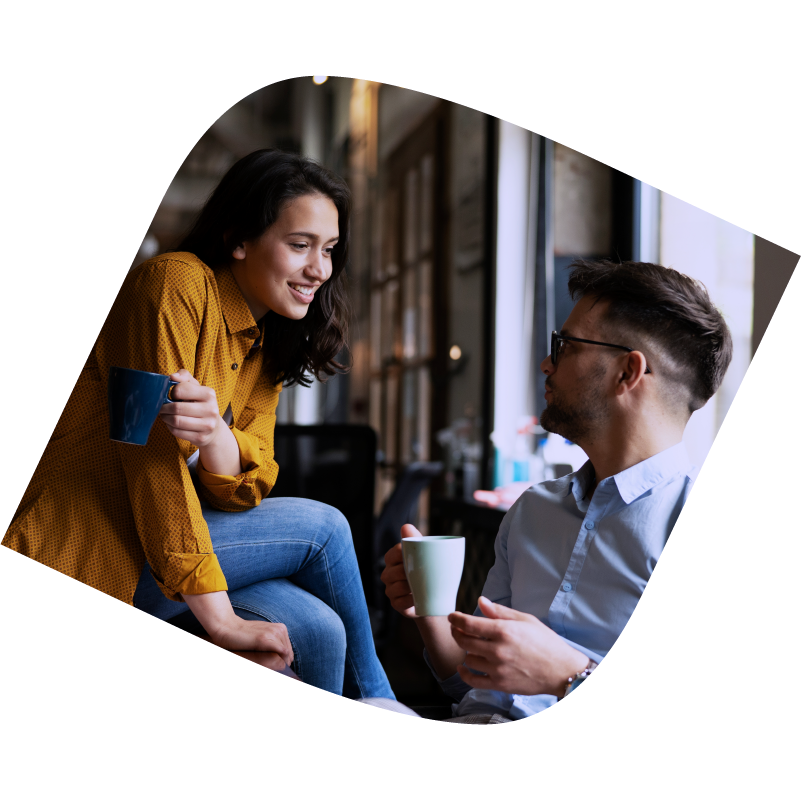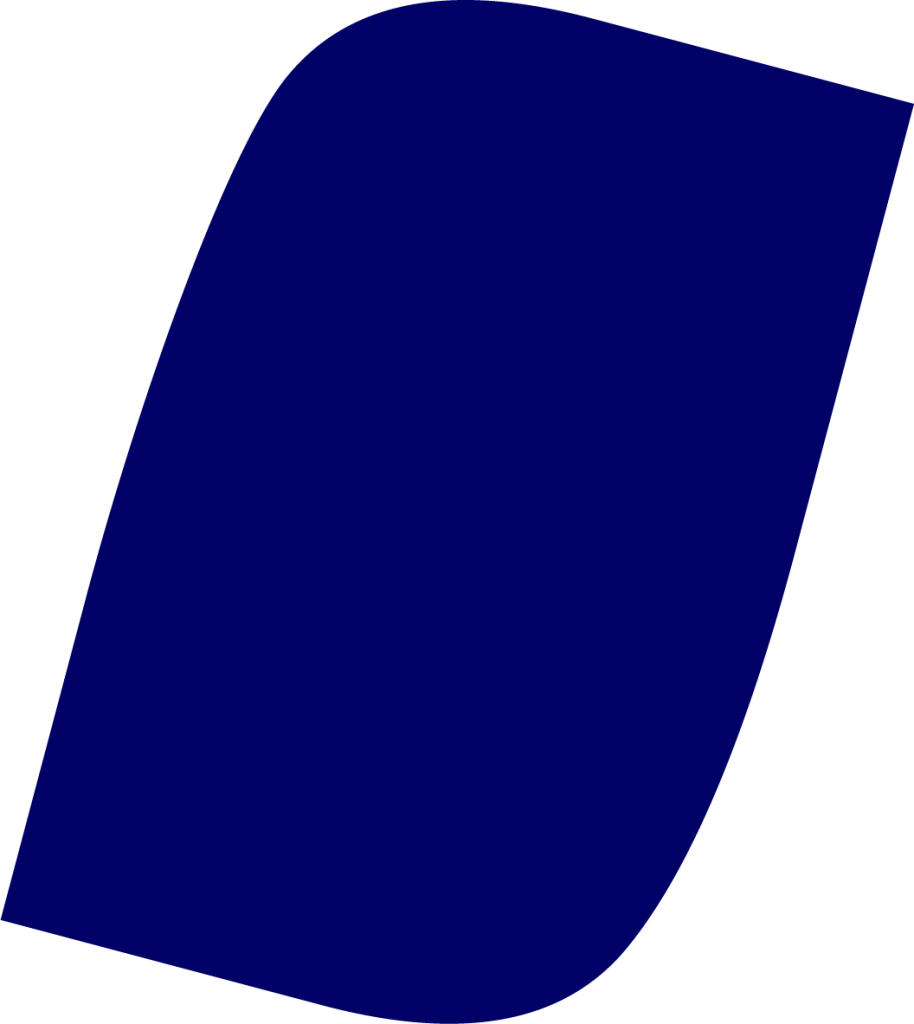 Be Bulletproof in the Unlikely Event You Need Us
Our disaster recovery plans are designed to minimize complexity and confusion in the event of a disaster. Customers receive a custom runbook with a step-by-step guide to recover systems quickly.
You're in the Right Place