Supporting Faster Innovation
We completed a throrough Well-Architected Review and implemented our recommendations throughout 2020 to support faster innovation for their startups.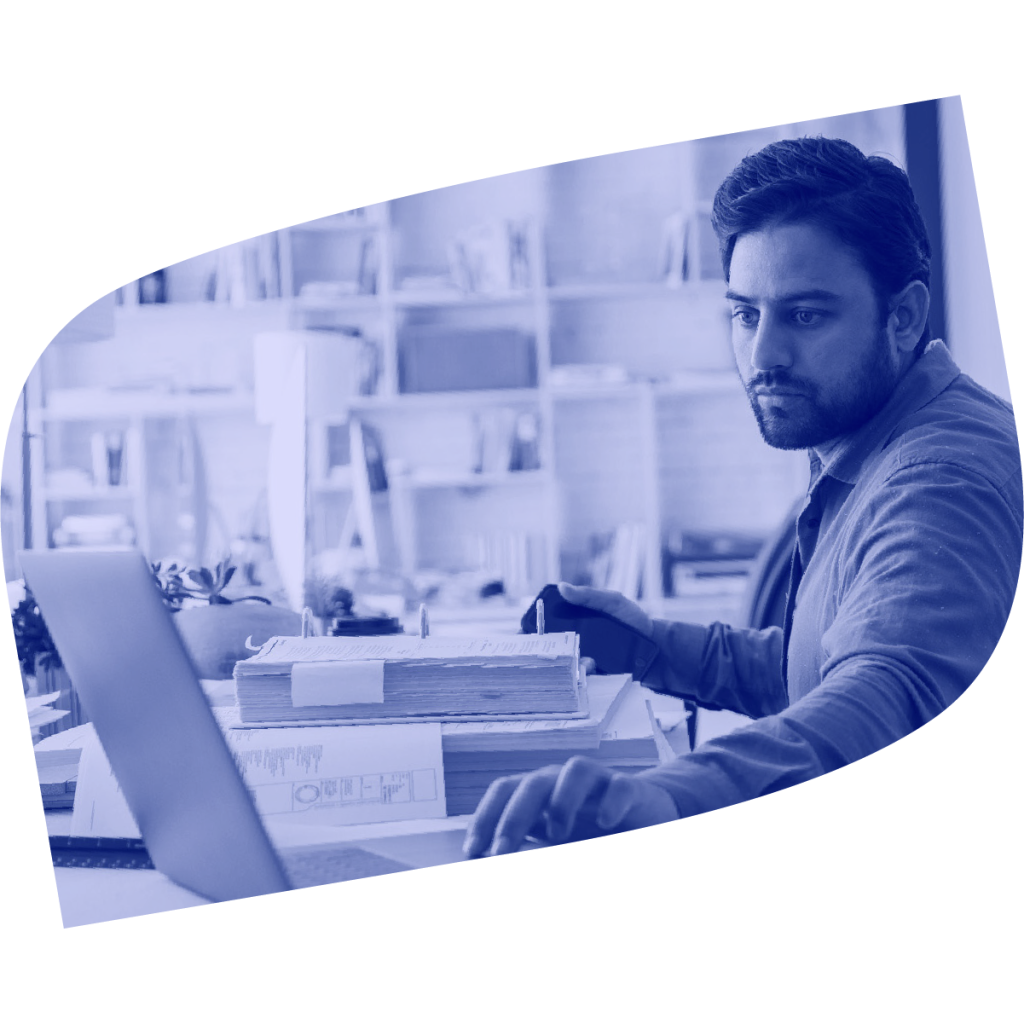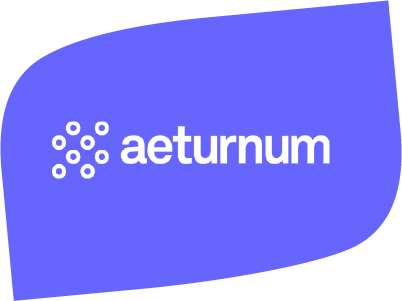 For 19 years, Aeturnum has built products for technology startups. They accelerate the development process for startups, achieving go-to-market in three to six months for their customers. With the collaborative effort of their architects and software engineers, Aeturnum helps startups successfully conceptualize their products.
We connected with Aeturnum in December 2019 to discuss how to complement their best-in-class design and development services with JetSweep's deep expertise and experience on the AWS platform and ecosystem of tools at large. The goal being – to bring a well-rounded, comprehensive, and proven suite of services to Aeturnum's client base.
JetSweep proposed and executed a Well-Architected Review (WAR) to analyze the AWS infrastructure and architecture of several Aeturnum customers. After performing a WAR, our team of experts analyzed the health of their overall environment and proposed recommendations to improve their operational excellence, performance, reliability, cost optimization, and security.
Throughout 2020, we continually applied our recommendations to improve security, performance, and disaster recovery plans. The benefits of our initial work thrilled Aeturnum's customers. Since then, many have signed on as a Managed Services customer for ongoing collaboration, support, security reviews, and architecture advisory services.
AWS Well-Architected Review