Boosting Security and Collaboration
We worked with Apollo Accountancy Solutions to implement a secure and scalable Desktop-as-a-Service solution that supports their employees' ability to collaborate and work from anywhere.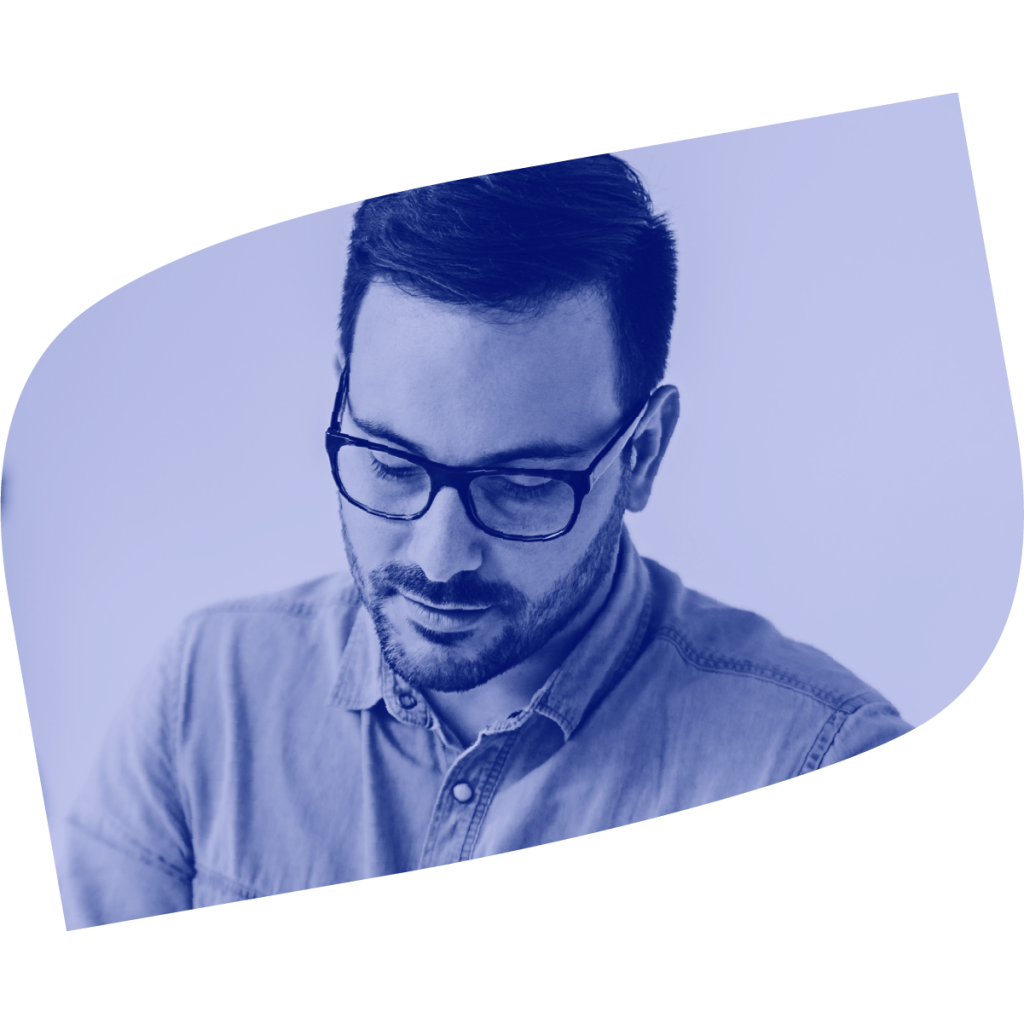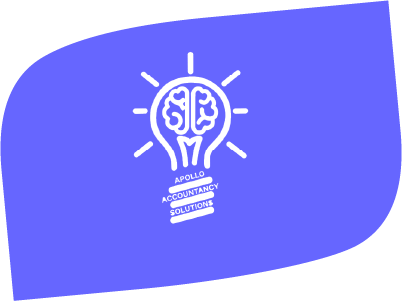 Apollo Accountancy Solutions is an accounting firm located in Visalia, CA. Their team offers certified public accounting and financial advisory services.
When we connected with Apollo, their employees did not have a streamlined way to access and share company data. Their methods inhibited collaboration, left them vulnerable to data loss, and would not scale with the growing firm. They needed a scalable, secure solution to support their employee's productivity and maximize growth, not stifle it.
Our team crafted a solution that maximized performance, security, and scalability while optimizing cost. We deployed a Windows EC2 Instance as a file server to create a secure home for their accounting software and all other company data. To boost scalability for their growing team, we deployed Amazon Workspaces within the Amazon Virtual Private Cloud (VPC). We also leveraged the AWS Backup Service to create file server backups.
Since implementing our solution, Apollo has increased security on multiple fronts. Their team can work and collaborate from anywhere, with a consistent desktop experience. Their AWS environment is ready to grow with them in the coming years.
Amazon Virtual Private Network (VPC)