We worked with our DMV-based customer to establish an affordable and fast disaster recovery plan for their business.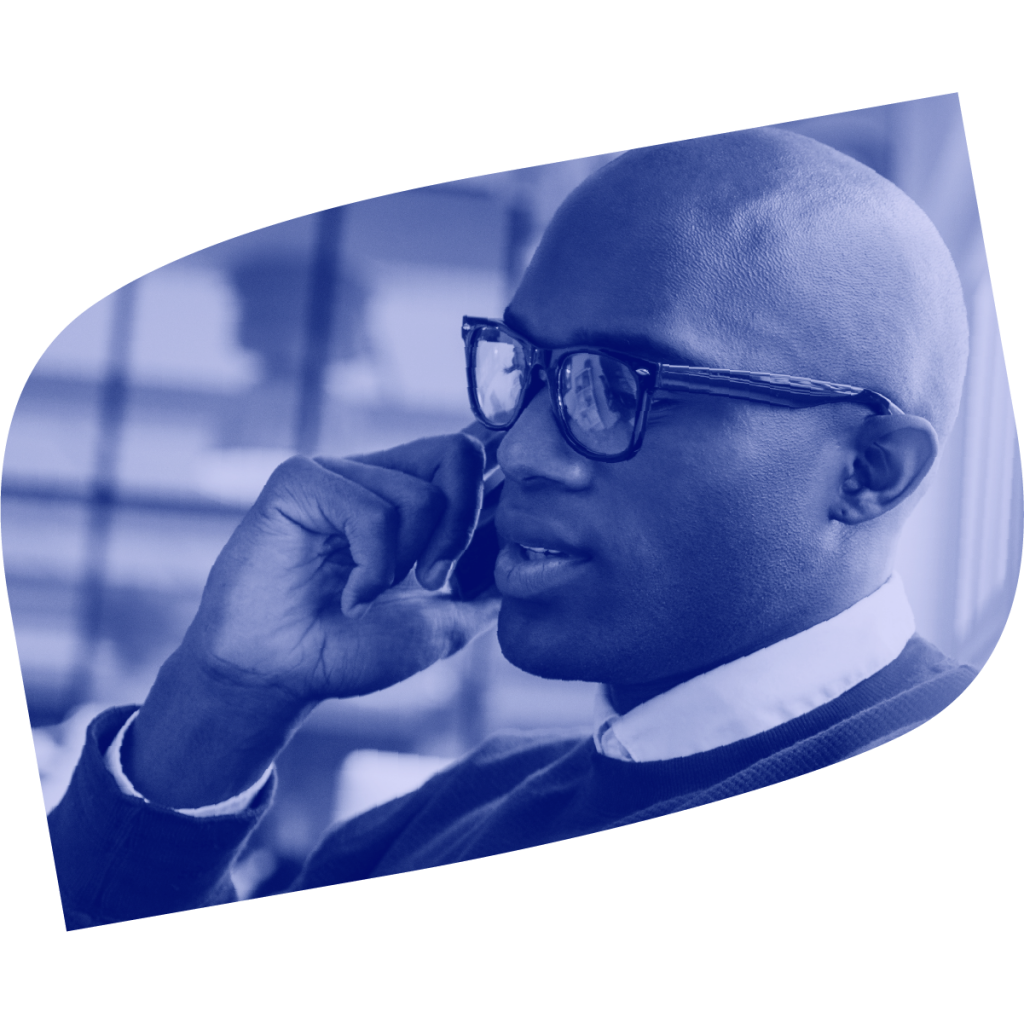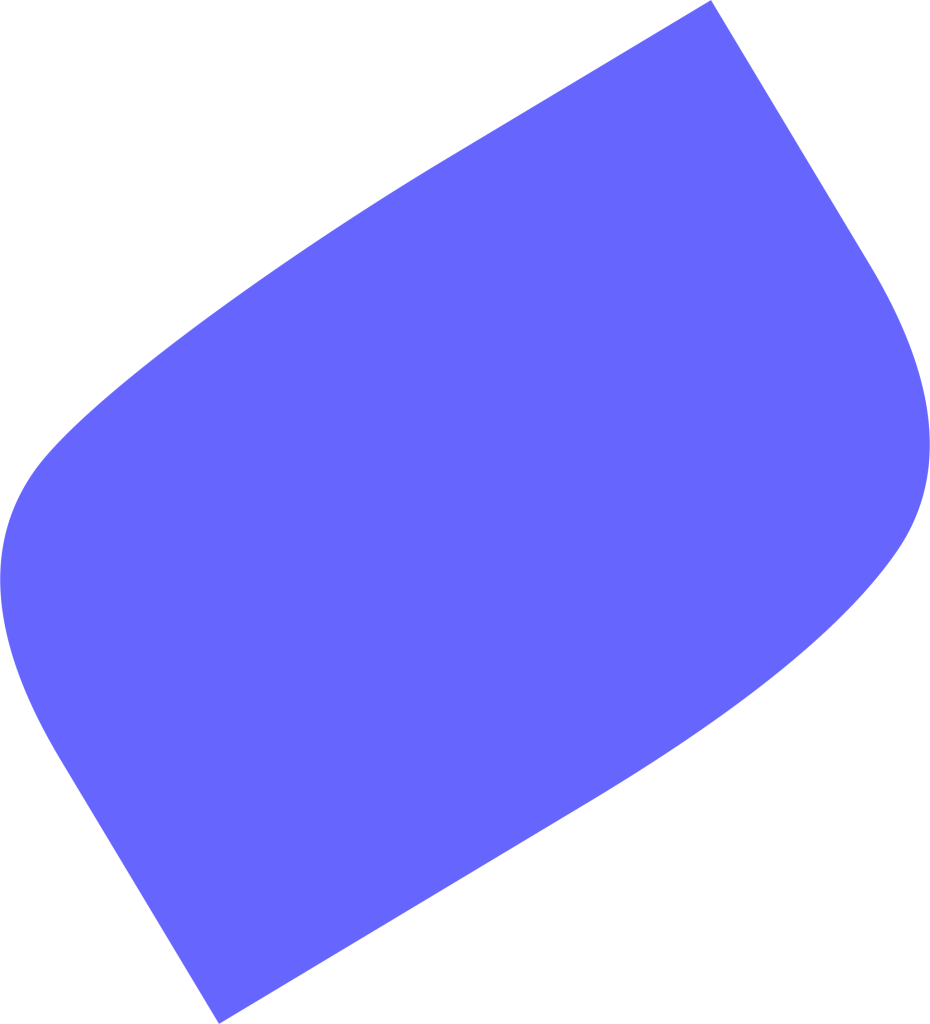 Our customer is a part of the sanitation and disposal industry in the Mid-Atlantic region of the US. They buy, process, and sell ferrous and non-ferrous metals. They also operate a separation system that turns raw scrap metal into a clean and mill-ready product.
Our customer housed servers in a large data center and wanted to explore what AWS could offer for disaster recovery. They relied on an expensive service that didn't meet the company's Real-Time Objective (RTO) and Recovery Point Objective (RPO) needss
JetSweep proposed a solution leveraging CloudEndure (now AWS DRS) to improve their RTO and RPO. For their infrastructure, our team built out an AWS VPC, Subnets, Internet Gateway, and more. We also configured the CloudEndure Console, deployed the CloudEndure Agent, tested, and provided knowledge transfer. Beyond this initial engagement, the customer engaged our team for an ongoing DR-as-a-Service relationship. This ensures coverage in the event of a disaster and satisfies their business continuity audit and compliance needs.
Our customer now has an updated and efficient disaster recovery plan, and a secure and scalable foundation built in AWS. By implementing our solution, they reduced costs by almost 50% from their previous DR provider. They now can provide RTO within minutes and an RPO in 15-20 minutes.
AWS Virtual Private Cloud