Improving Performance and Flexibility
Our team worked with SurveyWriter to seamlessly and successfully migrate their web-based survey platform to AWS.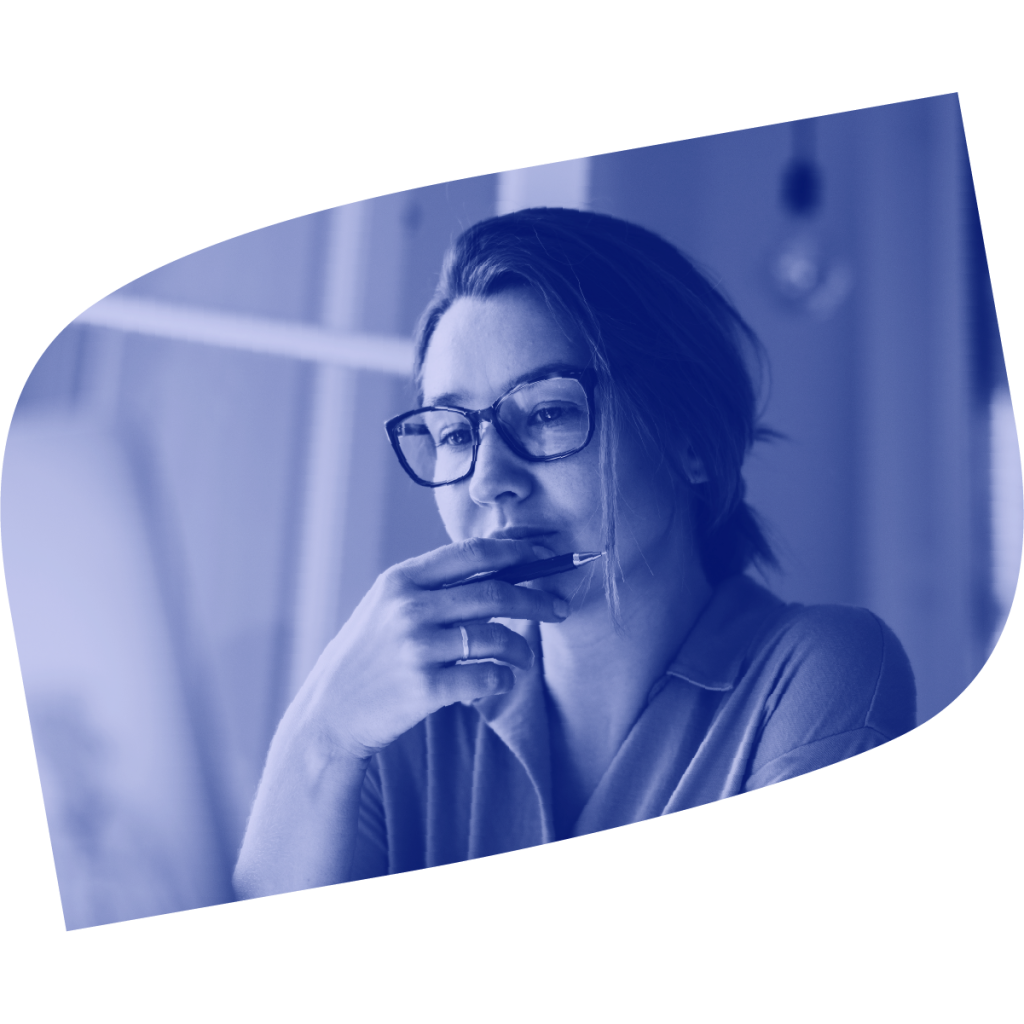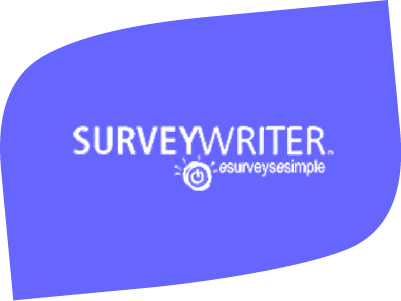 SurveyWriter, founded in 1998 in Chicago, is a SaaS web-based survey platform. They provide customers with the online tools to create, deploy, and perform analyses for market research projects. SurveyWriter's clients are primarily marketing research companies and research departments of large corporations.
We met SurveyWriter in 2019 and stayed connected until they were ready to start in February 2020. They wanted to migrate from their existing data center hosting provider to take advantage of improved performance, flexibility, and cost savings with AWS.
First, we prepared their environment to ensure a seamless transition and built the infrastructure on AWS. Throughout this process, we used an AWS Virtual Private Cloud, Subnets, and more to ensure security and optimal performance. We used AWS CloudEndure to replicate their company servers to AWS while performing a SQL Server database migration.
SurveyWriter immediately saw the benefits of working with our team for their migration. SurveyWriter and its customers are extremely satisfied with their improved application performance. Since engaging JetSweep for their migration, they are considering a managed services relationship to allow for greater collaboration and innovation with our team.