Gaining Flexibility and Faster Speed
We worked with TopBuilder throughout 2020 to perform their migration to AWS and build out a strong infrastructure that will grow with their business.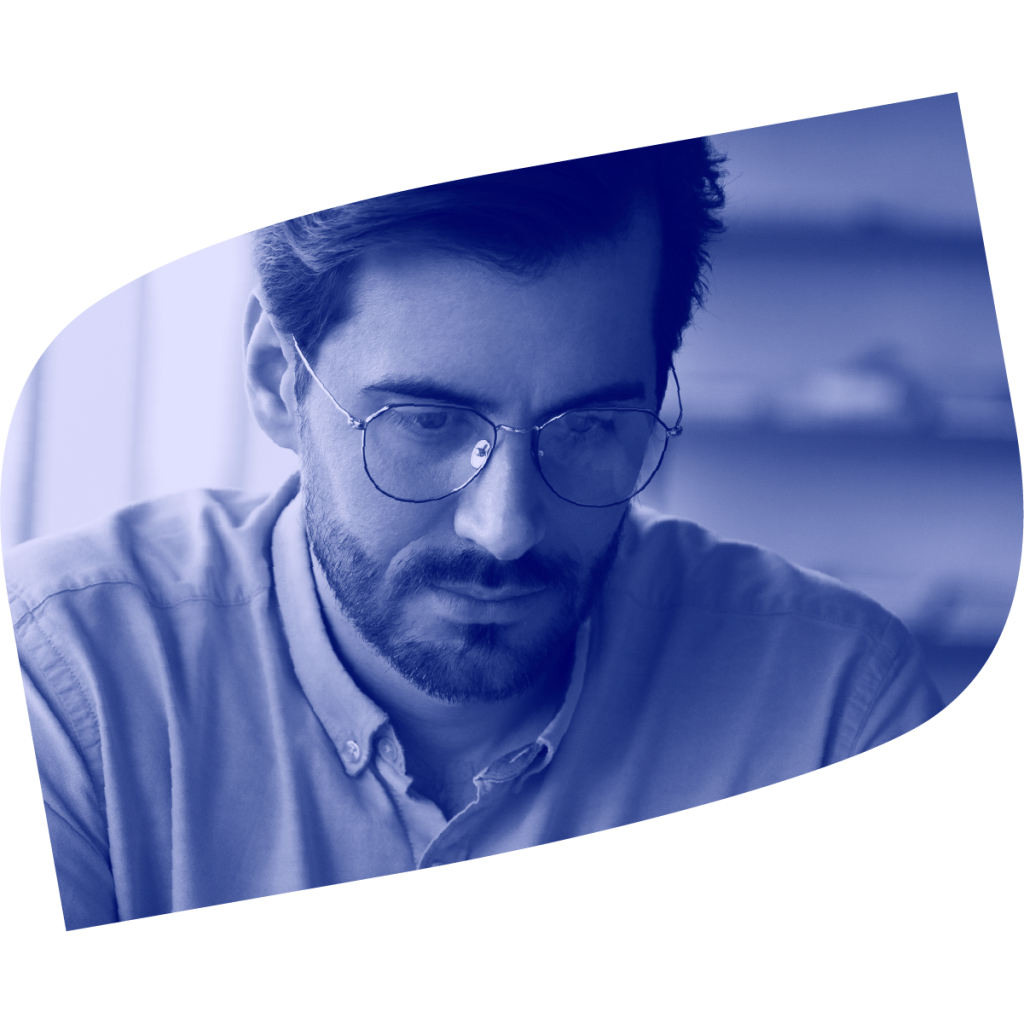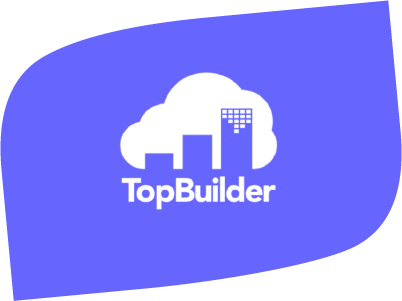 TopBuilder is a marketing software company founded in 2008 and based in Houston, TX. Their primary customers are commercial builders and contractors in the US and Canada. Their web-based solution combines construction-specific Customer Relationship Management (CRM), quoting, job management, and marketing automation tools.
When we met them, TopBuilder relied on a third-party hosting service with a dedicated server environment. In TopBuilder's 12 years, they experienced double-digit growth. Their environment couldn't keep up with the growing traffic. Their software was slow, and the lack of scalability hurt their ability to meet customer demand.
AWS connected TopBuilder CEO Dave Knowles with JetSweep in January 2020. We provided an initial Proof of Concept (POC) for the server migration, but all plans came to a halt as the uncertainty of the pandemic set in. JetSweep stayed in contact with TopBuilder and when Knowles was ready to go in July, our team got to work.
First, we performed a database assessment to address their immediate problems with performance and scalability challenges, and long-running query issues. Then, we conducted the migration using a lift and shift method, a one-to-one migration directly to AWS. Once the migration was complete, our team upgraded their SQL server environment and performed SQL tuning and optimization to maximize performance.
Since implementing JetSweep's solution, TopBuilder's customers all over the US and Canada have commented on the vastly improved speed and performance of the software. Everything that limited them in their on-premises environment has disappeared, leaving them with an extremely flexible and scalable environment with top of the line performance.
Elastic Compute Cloud (EC2)
Virtual Private Cloud (VPC)
Elastic Block Store (EBS)
Watch the video to hear from TopBuilder's CEO Dave Knowles as he discusses his experience working with JetSweep.