Building Collaborative Partnership
We work with Zahroof Valves on an ongoing basis to make improvements to their AWS environment and support their entire staff.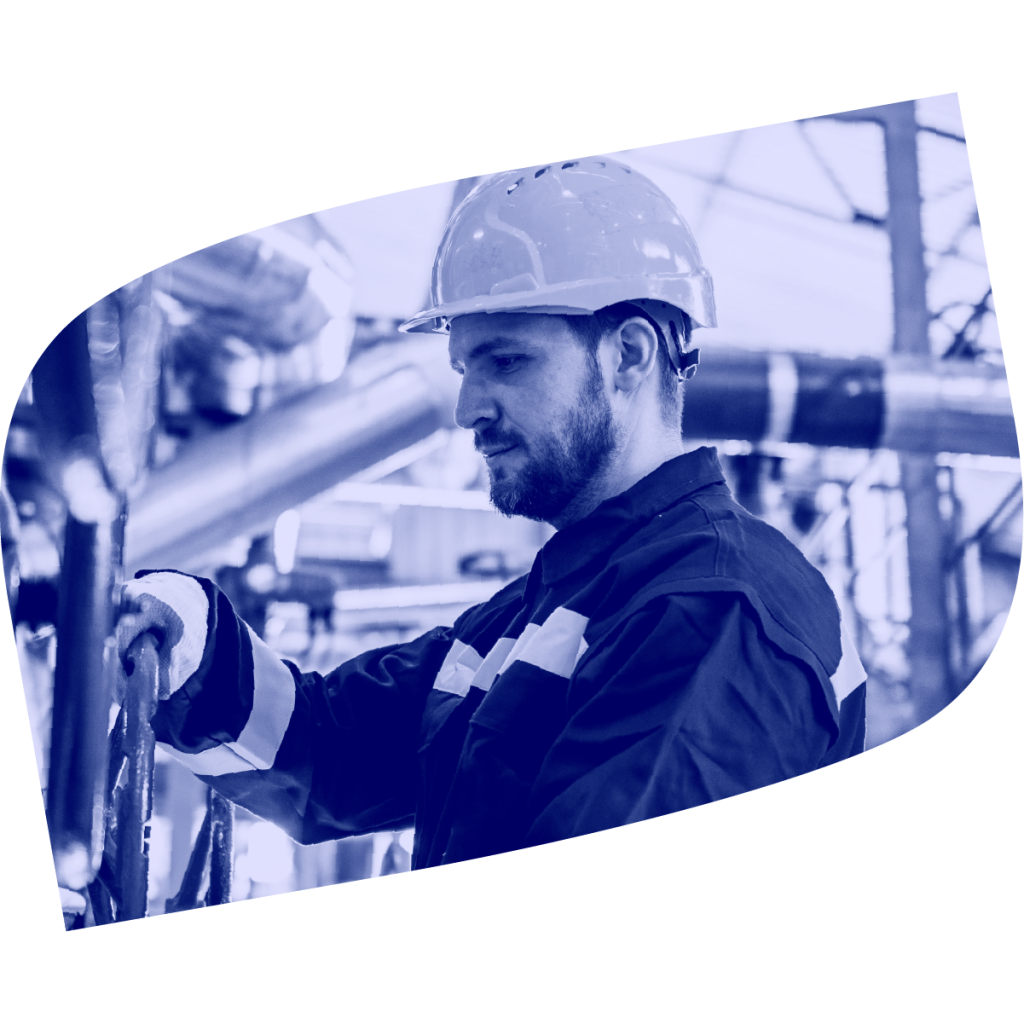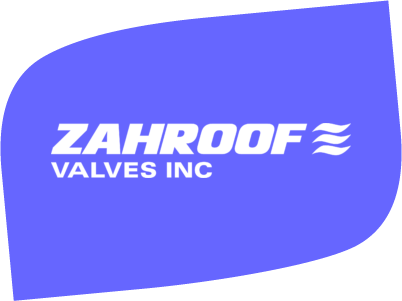 Zahroof Valves (ZVI), headquartered in Houston, TX, develops, manufactures, and markets a revolutionary reciprocating compressor valve that is patented in more than 36 countries. Since its inception in 2010, ZVI has grown rapidly, with its products gaining acceptance worldwide and sales in the US, Canada, Latin America, Australia, GCC, and India.
As ZVI grew rapidly, they needed more availability, security, and accessibility. ZVI decided to transform their IT practices with AWS and contacted JetSweep to perform the migration and create an infrastructure to host everything in one place–ZVI's ERP system, PLM system, Active Directory, and servers. Zahroof was looking for an ongoing managed services relationship to advise, optimize, and maintain their move to AWS.
We split our solution into two main areas: AWS infrastructure and migration. First, our team focused on their AWS infrastructure, building out the AWS VPC, Subnets, Internet Gateway, and more. Then, we moved on to the migration. Leveraging CloudEndure, we migrated all their users to AWS, setting up AWS EC2 and file storage to allow for collaboration and security optimization.
Once completed, Zahroof Valves signed onto a Managed Services Agreement. As a recurring customer, we provide Zahroof with routine Well-Architected Reviews to ensure the health and security of their AWS environment. We also provide IT desktop support for all their users.
It was quickly evident that ZVI was a well-informed customer; they knew the value of the cloud. They take advantage of the cloud's flexibility and scalability as they grew. Now, their secure AWS environment will grow with them and promote collaboration. The added benefit of our Managed Services Agreement also allows for future cloud innovation.
CloudEndure configuration
Deployment of CloudEndure agents