Reliably Exceptional Cloud Outcomes
We're JetSweep. We're a cloud consulting firm and Advanced AWS Consulting Partner. If you're looking for a collaborative partnership, technical excellence, and straightforward cloud experiences, you're in the right place.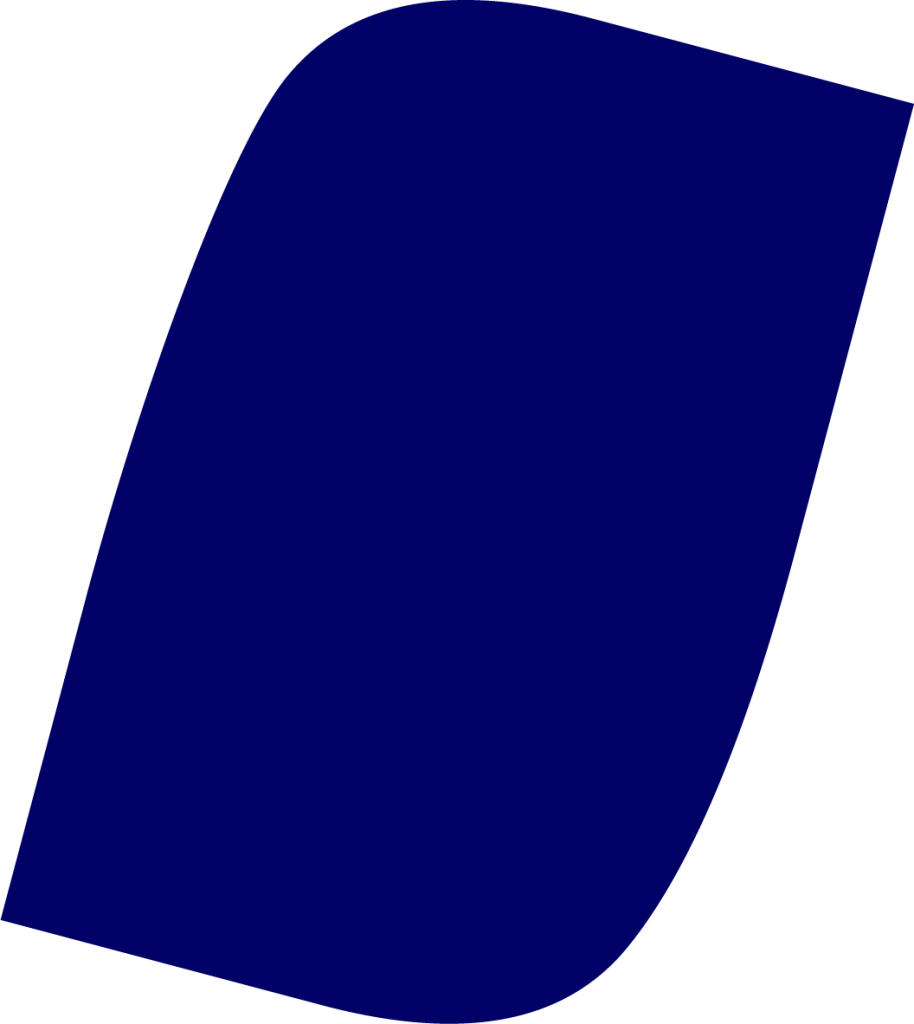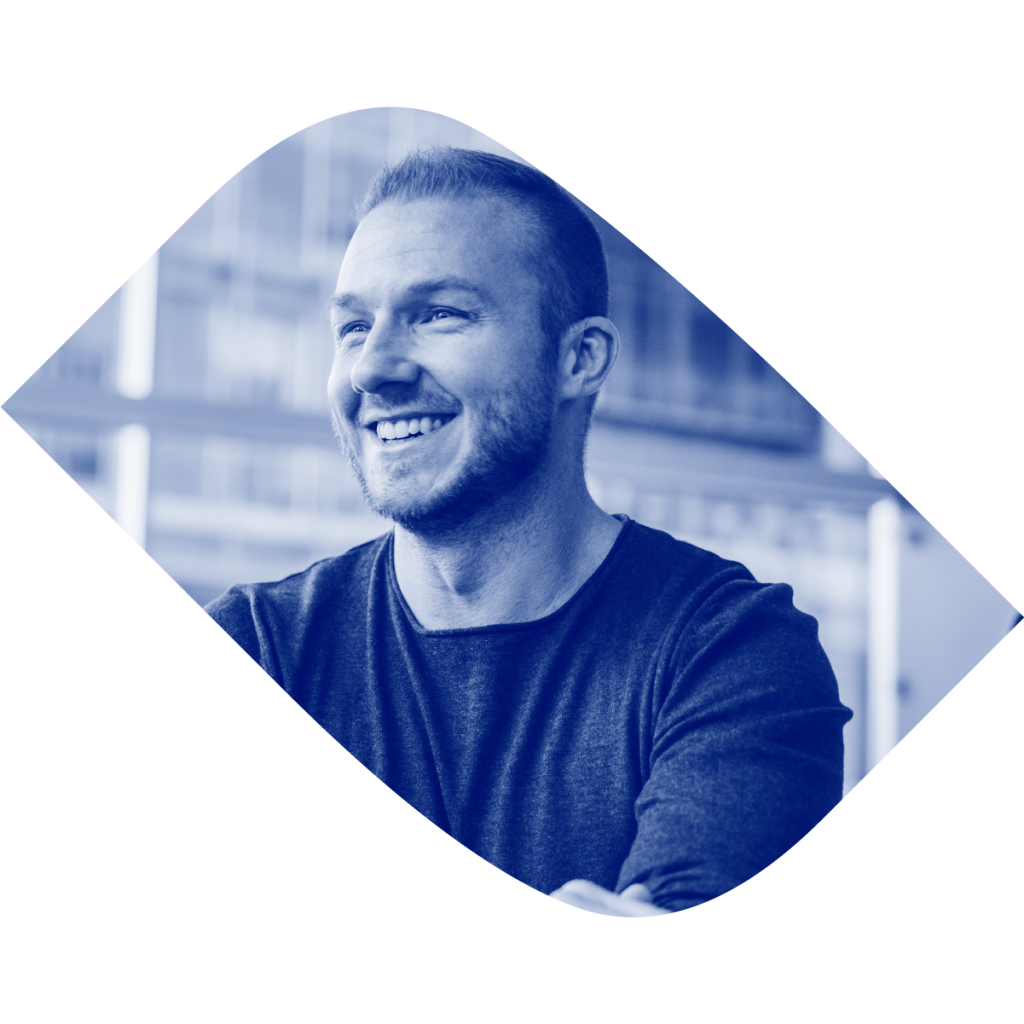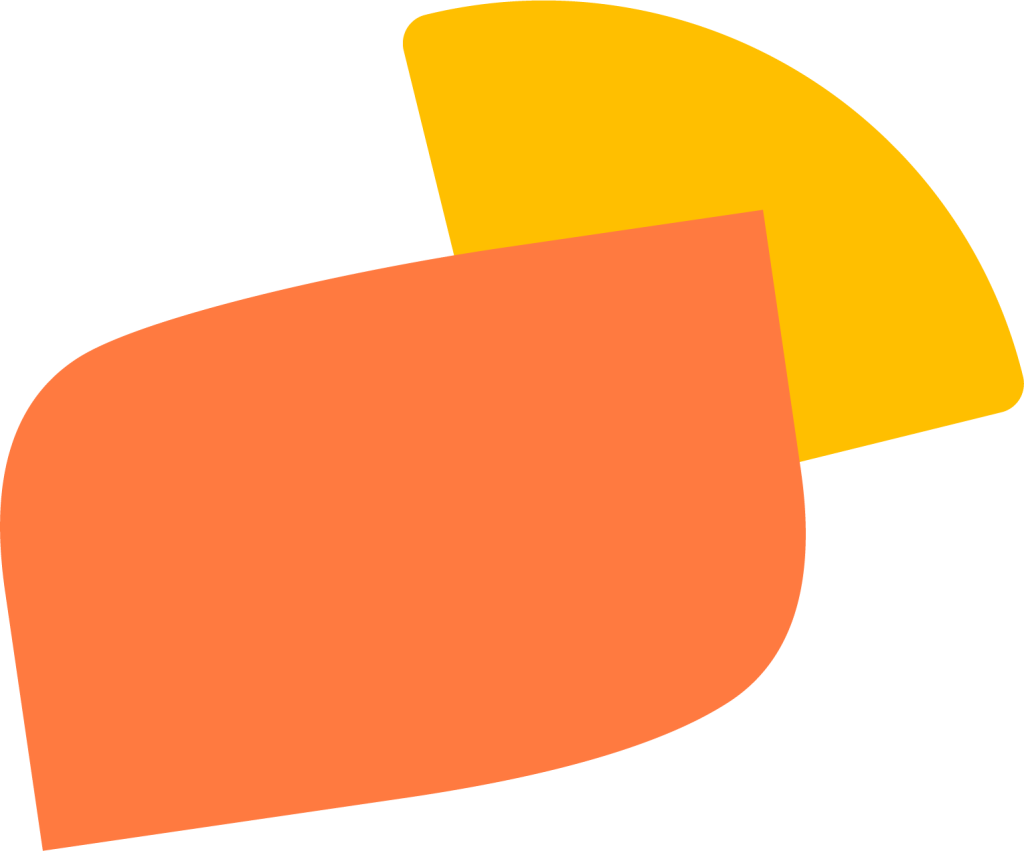 There are plenty of one-size-fits-all solutions in the market. They're created by well-trained solution architects at fine companies. But you deserve more than just fine.
We believe in fully immersing ourselves within our customers' organizations to evolve with their team's priorities and vision. With decades of experience, our team brings vast knowledge and superior resources to customers to ensure exceptional cloud outcomes.
Build your organization's cloud foundation. Secure it, make it globally accessible, optimize it. Set yourself up for future innovation with our team of solution architects at your side, in your ear, and on the cloud.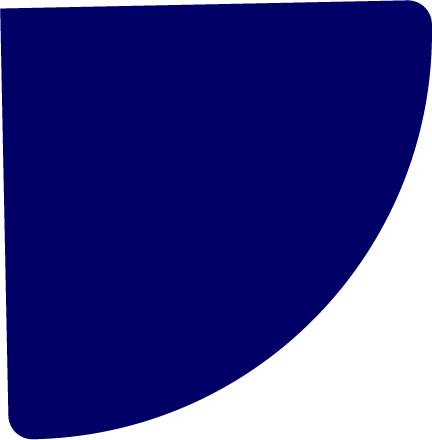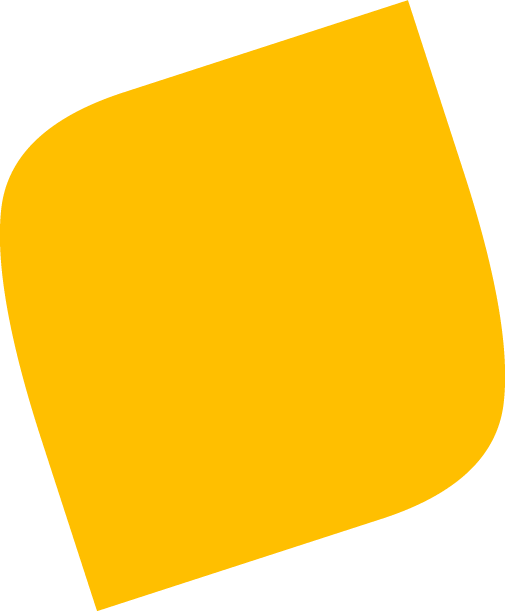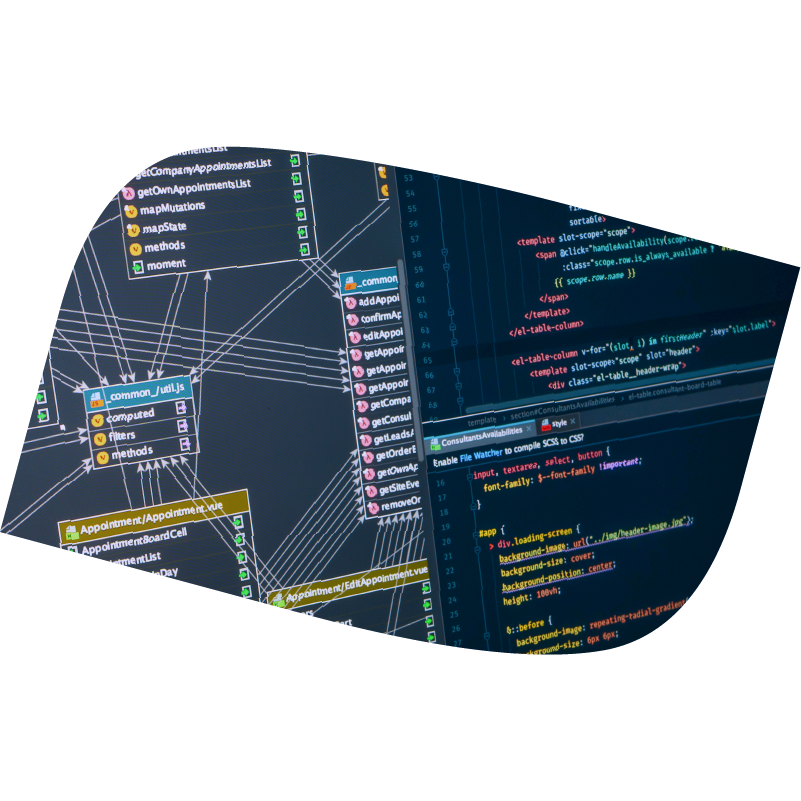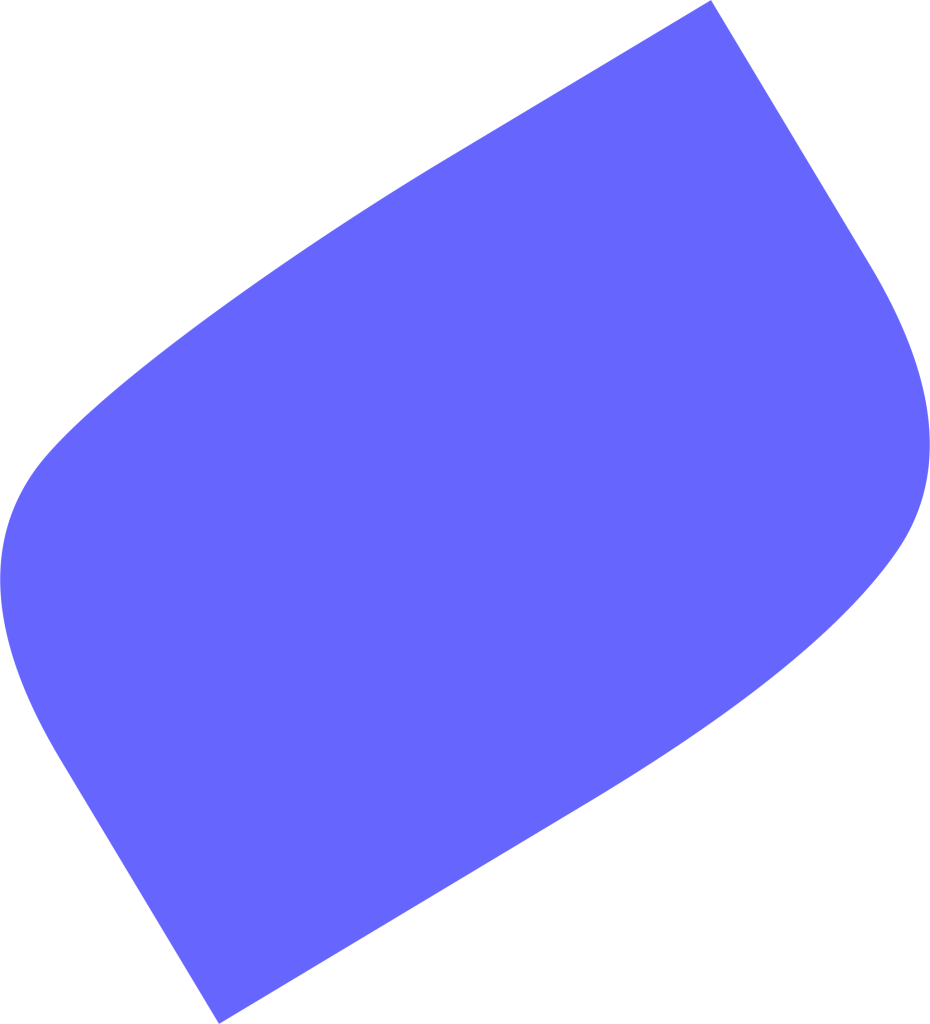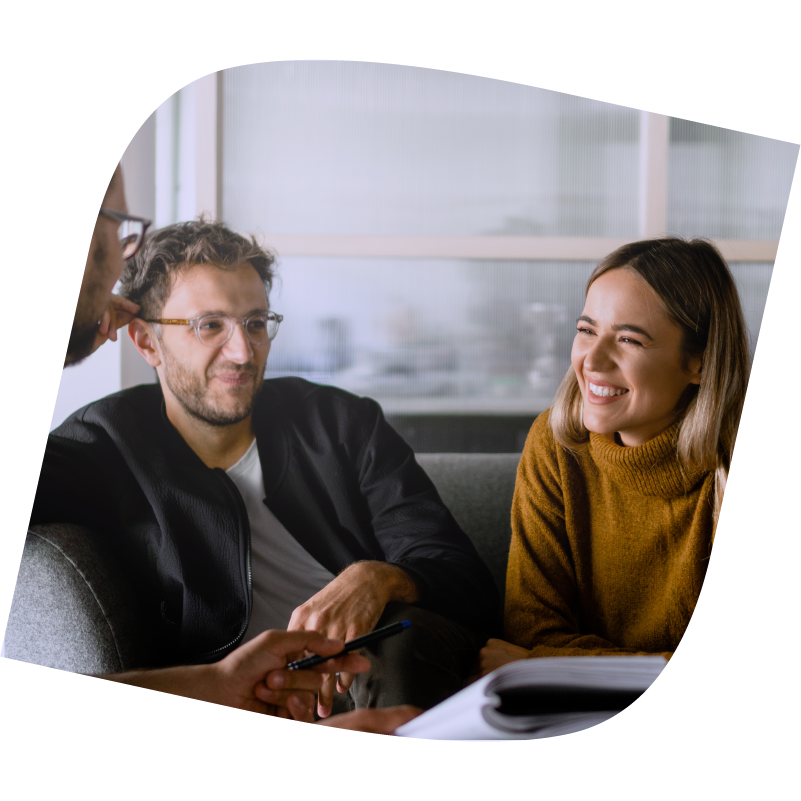 Removing barriers to innovation is more than a day job. Trust us with managing your cloud workloads and realize the reality of more time and resources for your team. We'll handle daily management and always keep an eye out for opportunities to continuously improve.
Our goal for every customer is growth unhindered by technical debt, skills gaps, time restraints, or aging architecture. Our team approaches every project with the knowledge that only decades of experience can provide. We go deep with infrastructure because your foundation is everything. We build, rework, and optimize so you can realize all the benefits AWS offers.
Companies talk about partnerships but with JetSweep you feel it."
JetSweep and team are a hands-on team with the experience as leadership and technicians alike."
My only regret was not engaging with JetSweep sooner."
Our team migrated Oliver Technology to simplify daily management, introduce automation, and boost productivity.
We migrated and modernized TopBuilder so their environment could keep up with their growth.